Submitted by John Garratt on November 28, 2017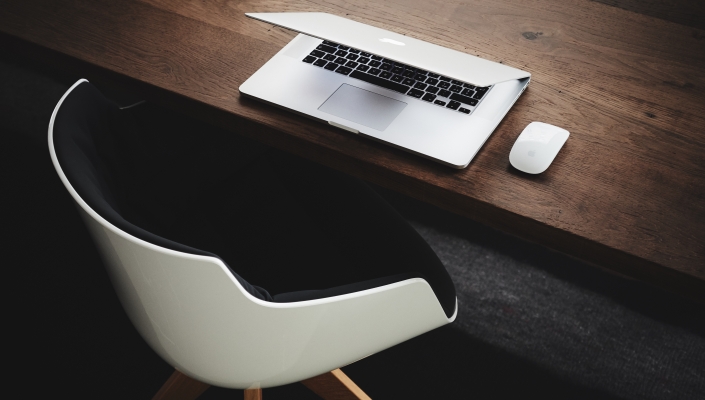 Tech Data is to push Microsoft software and cloud solutions in Poland, the Czech Republic, Slovakia, Hungary and Romania in new strategic partnership. This will be supported by a newly-created Tech Data "centre of excellence" in Prague, with product experts providing reseller support for all Microsoft solutions.
The new agreement between Tech Data and Microsoft will focus on Office 365, Azure, and solutions for BI, IoT and Analytics and will include additional investments in Tech Data resources, marketing initiatives and the company's global cloud transaction platform, StreamOne.
In addition to building up the existing partnership with Microsoft in the Czech Republic and Poland, it will help Tech Data bring in tools and apps, such as the StreamOne platform, to Slovakia, Hungary and Romania, which joined Tech Data's footprint following its acquisition of Avnet's Technology Solutions business in February 2017.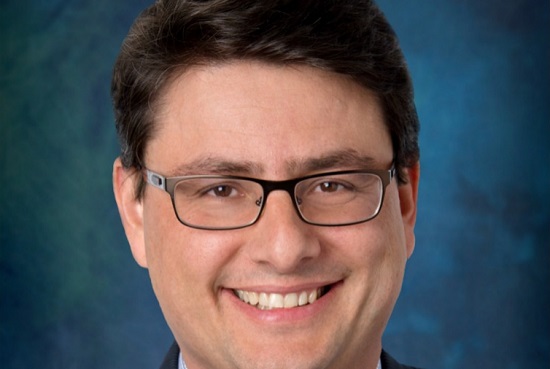 Patrick Zammit, president, Europe, at Tech Data said: "This strategic partnership with Microsoft leverages Tech Data's extended physical presence brought about by the Avnet TS acquisition, our deep and long-standing relationships with enterprise and SMB customers in the region and our 25-year relationship with Microsoft in the Americas and Europe. "