Submitted by John Garratt on November 29, 2017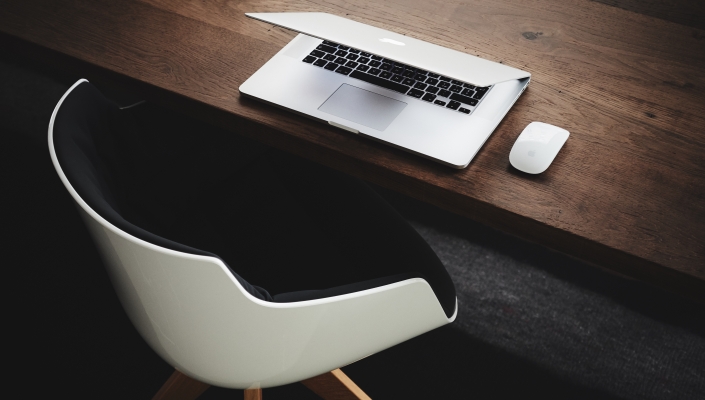 Service provider IT documentation vendor IT Glue has unveiled its EU Cloud, to help partners meet the requirements of GDPR, which comes into force next May. IT Glue's EMEA partners can now host their information at a data centre in Germany, backed up with a failover site in Dublin.
Hosted by Amazon Web Service (AWS) in Frankfurt-am-Main, Vancouver, Canada-headquartered IT Glue now allows partners to choose from either a US or EU Cloud for data hosting. "EU-based MSPs can now enjoy data sovereignty with their data never leaving European boundaries. This will allow EU-based providers to meet GDPR provisions," said IT Glue.
IT Glue managing director, EMEA, Phil Sansom, sees the EU Cloud as an "essential component" to the company's Europe expansion plans. "The EU Cloud is great news for our European MSP partners. Along with our rapidly expanding EMEA team, based in Reading, UK, the launch of our EU Cloud is a testament to our commitment to the success of our European partners," said Sansom.
IT Glue is a software-as-a-service that allows MSPs to document applications, devices, passwords and other IT assets centrally and in a standardised manner, enabling critical information to be stored securely yet easily accessible by those who need it. In marketing materials on YouTube, to get its solution across, IT Glue asks: "What would you do if your best IT guy gets hit by a bus?"