Submitted by John Garratt on November 22, 2017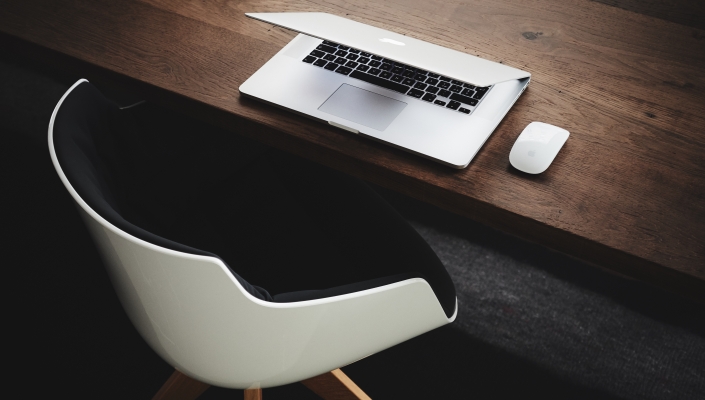 Hewlett Packard Enterprise shares are down 6% aftermarket following Q4 results that beat EPS and revenue estimates but included downside guidance. Enterprise Group revenue was up 1% on the year in constant currency to $6.9bn with a 10.6% operating margin. Servers revenue fell 5%, Storage was up 5%, Networking was up 21%, and Technology Services revenue grew 2%.
Financial Services revenue was up 24% to $1B. 
The company says that current President Antonio Neri will become President and CEO effective February 1. Current CEO Meg Whitman will remain on the board of directors. 
"With strong top line revenue growth, earnings above our previous outlook and our second consecutive quarter of sequential margin improvement, our fourth quarter results are a reflection of the progress we have made over the past two years to transform HPE into a nimble, focused and innovative organisation," said Meg Whitman.  "Today, HPE has a very strong balance sheet, an industry-leading product portfolio and a world-class leadership team ready to drive the next phase of shareholder value."