Submitted by lawrence on February 26, 2014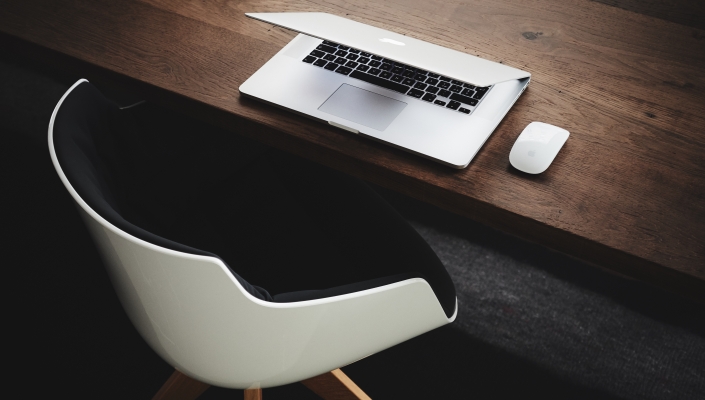 Distributor Tech Data, which bought rival SDG last year, now has 60% of its revenue from Europe, and this is set to continue, and perhaps grow.
Jeffery P. Howells, Chief Financial Officer told analysts: "I think it's going to end up being 60% plus. Of course, it depends on the strength of the dollar against the euro. So we've got to manage the business in euros and we report it in dollars. But the important thing is that we are the most diversified distributor in Europe and we cover all of the key areas. So we're the biggest broadline distributor. We're the largest advanced infrastructure solutions selling the higher-end products in Europe. We're one of the largest mobility distributors in Europe and then software, of course, is a key part of our business and a small piece is consumer electronics."
Growth depends on the European economic conditions, where CEO Bob Dutkowsky says "Although we have seen some stabilization in Q4, the weakness through the first nine months in certain countries did not always match up with our forecast. As a result of all of this, through Q3, our company did not execute at the levels of efficiency I would have expected. These are not excuses for our performance, but explain the reality of what the organization faced during the year. However, Q3, and yet to be finalized Q4 results, indicate the more current trajectory of our business, with sequential improvement in operating margins and mid-single digit year-over-year sales growth in both regions in local currency in Q4."
And after having to restate various accounts concerned with vendor rebates, the company can now focus on the future, but Howells says this had no impact on how it managed the business: "The restatement efforts were focused in the back-office, finance staff versus the forward-facing. There could have been something, but it really probably paled in comparison to just the market dynamics in Europe and our decision for quality on the revenue side."
There were no implications with vendors, he says: "It was all related to how Tech Data accounted for those vendor relationships."
And the business was based on Tech Data increasing its margins and so losing share: "In Europe, we operated in a number of muted IT markets and weak economies throughout the fiscal year. And our deliberate focus on maintaining gross margins resulted in higher gross margins but lower incremental volume, primarily at our broadline business."
Higher operating expenses attributable to SDG, combined with a decline in legacy business, prevented the European region from achieving leverage and planned levels of profitability. "As a result, through Q3, sales and earnings on a GAAP and non-GAAP basis fell short of the prior year."
Looking at customer segments for the 12 months ended October 31, 2013, it estimates the breakdown as a percentage of net sales to be 52% VARs, 27% direct marketers and retailers, 21% corporate resellers. For the trailing 12-month period, we estimate broadline products represented 46% of our net sales; data centre products: 23%; software: 18%; mobility: 8%; and consumer electronics: 5%.