Submitted by lawrence on February 26, 2014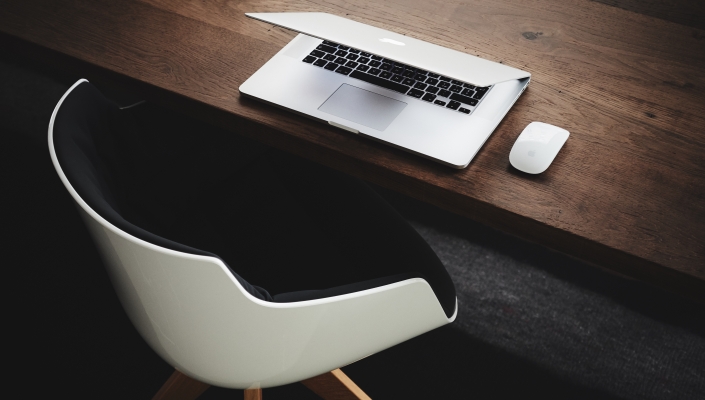 Lancope, specialist in network visibility and security solutions, has announced a launch of a new global partner programme aimed at reseller partners to extend reach of its security monitoring system (StealthWatch).
Lancope's Secure Partner Programme is currently available in the North America with a future rollout to key markets across the LATAM and EMEAR regions expected in the first half of 2014, the company says.
"We recognise and embrace the tremendous value that our reseller partners bring to our business through their in-depth industry expertise and ability to build comprehensive, tailored security solutions for our customers. The new global Lancope Secure Partner Program is a multi-tier initiative designed to reward reseller partners with robust discount structures, training and certifications, and marketing tools and resources to help them excel in the market with the StealthWatch System," says Dan Sibille, vice president of worldwide channels for Lancope.