Submitted by lawrence on February 26, 2014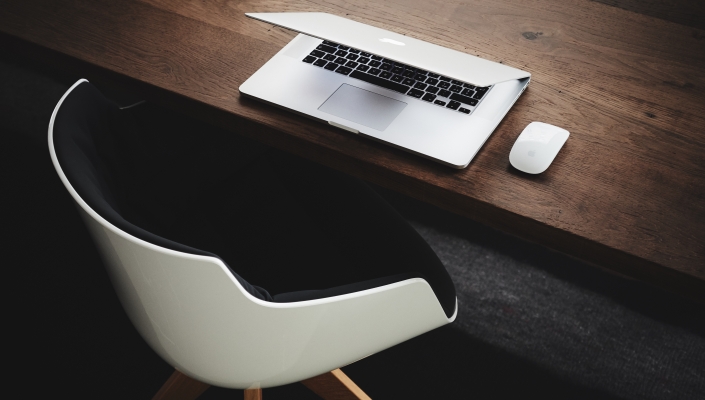 American provider of embedded SSD and industrial memory modules Virtium has signed two European disties, Altec ComputerSystmes and More Electronics, to strengthen its presence and expand its channel sales across Europe, it says.
Under the terms of an agreement, Altec will be responsible for distribution sales to customers in the Central Europe, including Germany, Austria, Switzerland and Eastern Europe. The markets in Denmark, Sweden, Norway, Finland and the Baltic countries will be serviced by More Electronics.
According to the terms of a deal both companies have become Virtium's authorised distributors of full lines of products in the respective regions.
"Signing key distributors Altec and More Electronics represents a significant sales expansion for Virtium in Europe. Partnering with these top distribution companies is crucial to our strategy of meeting growing demand for our embedded SSD and industrial memory solutions. By signing distributors of this calibre, Virtium is poised to make an even greater impact by tapping into their extensive customer base and vast market experience in Europe," says Michael Nilsson, senior vice president of worldwide sales at Virtium.