Submitted by lawrence on November 1, 2017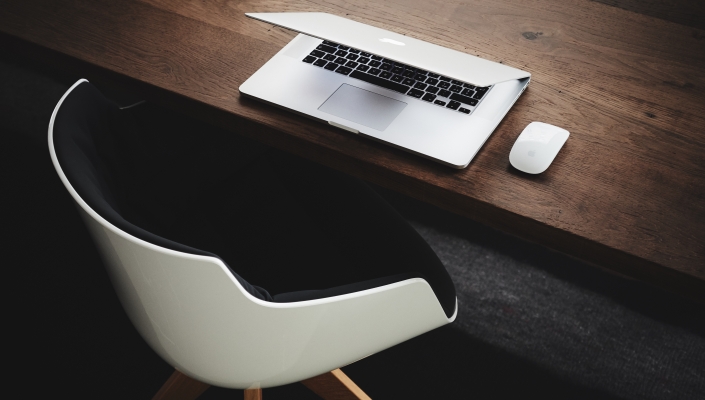 US-listed Asian giant Cognizant Technology shares fell slightly after Q3 results beat EPS and revenue estimates but provided mixed Q4 and in-line full-year guidance. It saw growth in Europe of 17%, and in healthcare and comms segments.
Full-year 2017 guidance has $14.78bn to $14.84bn in revenue. "We are making consistent progress in executing the plan to accelerate our shift to digital services and solutions," said Francisco D'Souza, Chief Executive Officer. "We've systematically built the significant capabilities needed to help our clients transform their business, operating, and technology models ̶ a transformation we call digital at scale."
Segment revenue: Financial services, $1.4bn (+3.8%); Healthcare, $1.1bn (+9.3%); Products and Resources, $774m (+14%); Communications, Media, and Technology, $480m (+18.2%).
Revenue by geography: US $2.9bn (+6.7%); UK, $301m (+2.7%); Rest of Europe, $327m (+34%); Europe, $628m (+16.9%); Rest of World, $247m (+19.9%).