Submitted by lawrence on October 30, 2017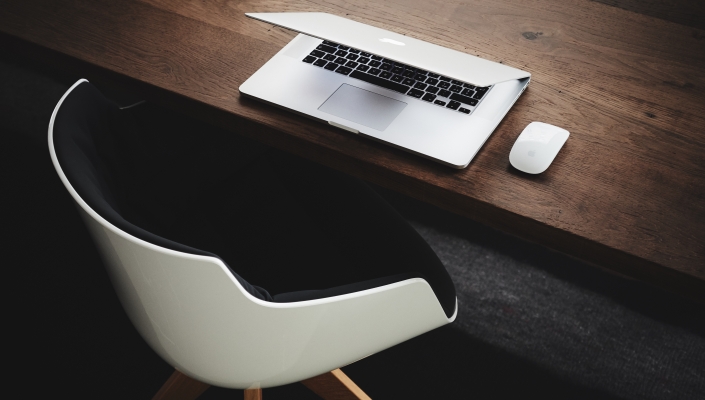 HP Inc shares have risen 2% as it offered upbeat 2018 earnings guidance. HP expects EPS of $1.74-$1.84 in FY 2018 ending in October, compared with the $1.76 analyst consensus estimate, and it foresees 2018 free cash flow of at least $3bn with plans to return 50%-75% of the amount to shareholders through dividends and stock buybacks; the board also approved a 5% increase in the quarterly dividend.
HP has been gaining market share in worldwide PC shipments, as it battles with Lenovo for the title of largest maker of personal computers, while focusing on higher-profit segments such as gaming and convertible laptops. The high-margin printing supplies business which showed signs of tailing off in the last results, is apparently showing recovery.