Submitted by lawrence on October 30, 2017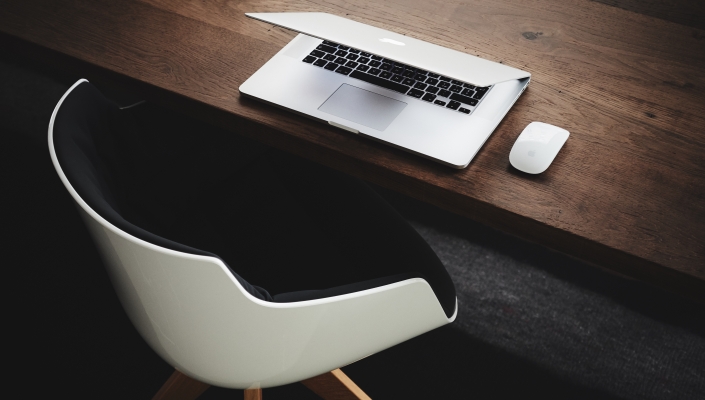 Unambiguous business models, frequent innovations on Internet of Things, cloud services, Big Data platforms, rise of connected devices, and dependency on technology are some of the drivers propelling double-digit growth in the European home automation market. Frost & Sullivan's research, European Home Automation Systems Market, Forecast to 2022, finds that the total European home automation market is estimated to reach $806.1 million by 2022, recording a compound annual growth rate (CAGR) of 15.8%.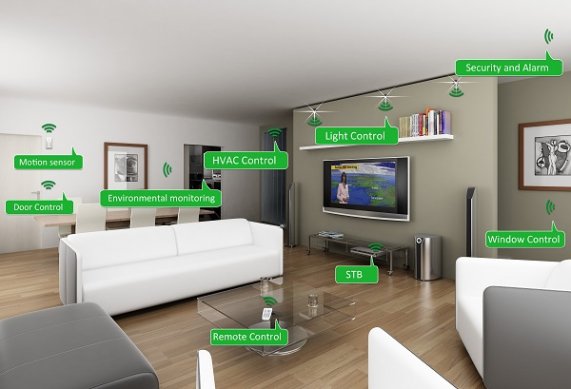 Products and services associated with home automation and smart and connected homes have changed the consumer's perception of technological innovation. They are being remodelled into a connected and personalised ecosystem of services. Home automation systems (HAS) and solutions have created a home environment whereby seamless experiences and high comfort levels can be achieved, especially in the 'luxury' end of the market. Connectivity and response from establishing user-interactive features are becoming high-impact trends, accelerating growth and attracting new entrants with continuous innovation.
The study describes how the Internet of Things (IoT) has influenced technologies such as near-field communication, wearable technology, smartphones, and the penetration of Wi-Fi and Bluetooth. Revenue forecasts by country and region, technology trends, and a comprehensive competitive analysis of key players are also provided.