Submitted by lawrence on October 30, 2017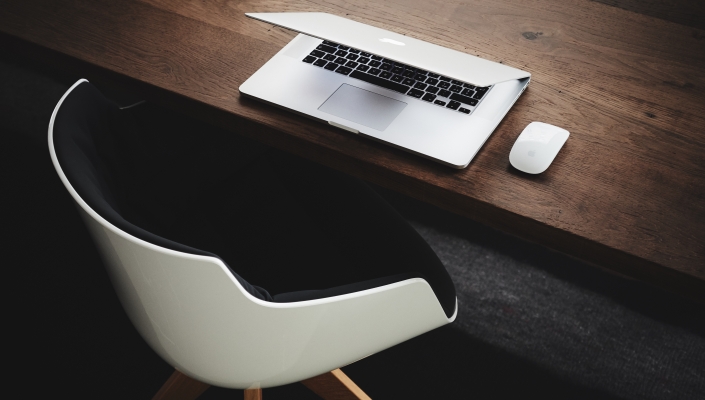 EMEA's traditional PC market (desktops, notebooks, and workstations) was almost flat in the third quarter of 2017, with the market remaining slightly negative (-0.5%) and totalling 17.7 million units, according to IDC.
HP Inc. remained the largest vendor in EMEA, gaining 1.3% market share YoY to reach 27.2%. Robust notebook performance combined with strong desktop results supported some of the gains. Lenovo continued in second spot, securing 21.3% market share (up by 1.2% YoY), primarily driven by notebooks and desktops in the commercial space, where the company clearly outperformed the market.
The commercial space posted slight growth (0.1%) due to enterprise renewals and education deals, while holiday season promotions and gaming increased volume in the consumer segment. Notebooks performed positively across EMEA (+0.3%) with strong growth in CEE (+5.6%), though they remained negative for both MEA (-4.0%) and Western Europe (-0.1%). On the other hand, desktops were stronger in EMEA, eroding at a softer rate (-2.9%) with strong commercial demand across CEE (+8.0%).
"The overall Western European traditional PC market showed clear signs of strength," said Malini Paul, senior research analyst, IDC Western European Personal Computing Devices. "Although notebooks remained the primary growth driver, desktops emerged as a stronger category, declining at a softer rate. But results were varied within the region. While southern Europe witnessed solid results with Spain, Portugal, and Greece finally opening up their IT wallets for PCs, the Nordics slumped after several quarters of solid growth. Among the three big Western European economies, France outperformed Germany and the U.K."
In Western Europe, the overall traditional PC market contracted 1.3% YoY. Notebooks declined 0.1% YoY after several quarters of positive performance. On the other hand, although remaining negative, desktops showed some strength and decreased just 5.2% YoY. Southern Europe led growth, with France, Spain, and Portugal growing at 1.8%, 5.9%, and 32.2% respectively, followed by Benelux (2.7%). The UK is still negative, but it performed above expectations with a 2.7% decrease. On the other hand, the Nordics declined 3.2% with Sweden decreasing the most in terms of volume (-4.1%). DACH also performed negatively, with Germany declining in volume by 2.9%. The consumer PC market declined by 2.0%, although some back-to-school deals and demand for thin and light solutions are driving the segment. In addition, preparations for holiday promotions, such as Black Friday, helped boost volumes for consumers. On the other hand, the commercial space declined by 0.8%, though it benefited from the acceleration of Windows 10 adoption in large and very large enterprises and the continued adoption of portable form factors, especially convertibles, that offer greater mobility and flexibility.
"In line with the latest forecast the CEMA region reported flat growth of 1.0% YoY," said Nikolina Jurisic, product manager, IDC CEMA. "The CEE region continues to gain momentum, posting overall growth of 6.4% YoY, thanks to healthy demand from both the consumer and commercial sectors. The overall desktop market recorded further strong growth of 8.1% YoY. Demand was mostly driven by a few large deals across the region in both the corporate and public sectors, while the consumer sector saw a marginal yearly decline of 0.5% YoY. Gaming products are making inroads in the region, despite still limited volumes. The notebook market maintained healthy growth of 5.6% YoY driven by demand in the consumer space.
Traditional PC market consolidation is still progressing, and the top 3 vendors' share continued to grow in 2017Q3. The top 3 players accounted for 60.2% of the total market volume, compared with 57.0% in 2016Q3.