Submitted by lawrence on October 30, 2017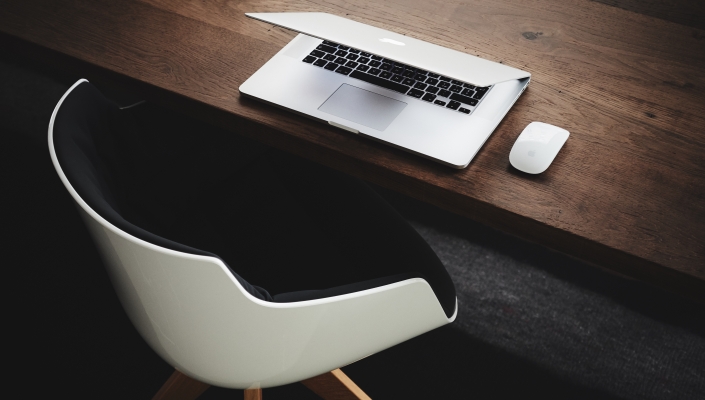 Hybrid cloud data protection vendor Acronis has extended its agreement with cloud distributor intY to cover the complete portfolio of Acronis data protection and storage solutions in the EMEA region.
Services including Acronis Backup Cloud, Acronis Files Cloud, Acronis Access Advanced and Acronis Access Connect will now be available through intY's self-service portal CASCADE, enabling intY's EMEA partners to browse, order and manage services on behalf of their customers.
intY said it would take a "proactive role" in promoting Acronis technology through training, support and bundling Acronis products with other third-party services. According to Technavio research, the global cloud backup and recovery software market is predicted to grow at a CAGR of 13% from 2016-2020. "With Acronis, intY will be able to help partners become a cloud services provider, to take advantage of this potential business growth opportunity," intY said.
intY will provide dedicated account managers and technical support to all partners reselling Acronis products. This includes issue resolution and post-sales support to ensure that partners are able to integrate Acronis products and services into their existing sales and marketing infrastructure in an effective and cost-efficient way, the distributor said.
Jan-Jaap Jager, chief revenue officer at Acronis, said: "intY is one of the leading cloud distributors, with a truly global reach via its international partner base. intY will be able to offer the full suite of Acronis Cloud and hybrid products, offering data protection anywhere and across any device, to its EMEA partners."
Craig Joseph, COO at intY, added: "We're delighted to extend our agreement with Acronis, which allows us to continue to develop our relationship with a longer period to plan and grow product sales. It shows great faith in our ability to increase the product's penetration through our extensive partner network."
intY recently revealed plans to triple its US partner network over the next 12 months as part of it global growth strategy. The company also plans to expand into the Middle East and Africa.
Over the last year, the Acronis EMEA region says it has seen its share of the Singapore-headquartered company's sales rise from 40% to 50%. Jakob Jersild Olsen, vice president and managing director EMEA at Acronis, told IT Europa this summer: "90% of our business is through the channel and most of our partners are geared towards serving the SMB market, the SMB market is more profitable for both us and our partners [compared to the large enterprise market]."
intY is one of a number of distributors used by Acronis, with Ingram Micro also selling the vendor's products via its cloud portal.