Submitted by lawrence on October 30, 2017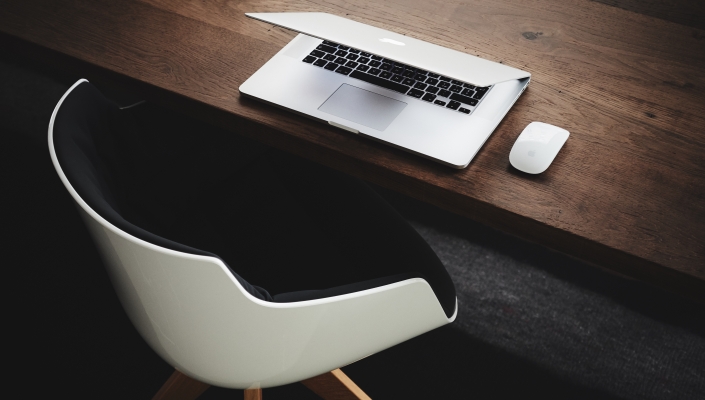 The global public cloud services market is set to grow 18.5% in 2017 to $260.2bn, according to analyst house Gartner, up from $219.6bn in 2016.
The highest revenue growth will come from cloud system infrastructure services (infrastructure-as-a service), which is projected to grow 36.6% in 2017, to reach $34.7bn.
Sid Nag, a Gartner analyst, said: "SaaS is growing faster in 2017 than previously forecast, leading to a significant uplift in the entire public cloud revenue forecast." SaaS revenue is expected to grow 21% in 2017 to reach $58.6bn.
Gartner said the acceleration in SaaS adoption can be explained by providers delivering nearly all application functional extensions and add-ons as-a-service. This appeals to users, said Gartner, because SaaS solutions are engineered to be more purpose-built and are delivering better business outcomes than traditional software.
"Strategic adoption of platform-as-a-service (PaaS) offerings is also out-performing previous expectations, as enterprise-scale organisations are increasingly confident that PaaS will be their primary form of application development platform in the future," added Nag.
Although public cloud revenue is growing more strongly than initially forecast, Gartner still expects growth to even out from 2018 onwards. This stabilisation, it said, reflects the increasingly mainstream status and maturity that public cloud services will gain within a wider IT spending mix.
"As of 2016, around 17% of the total market revenue for infrastructure, middleware, application and business process services had shifted to cloud," said Nag. "Through 2021, this will increase to around 28%."
In terms of vendor share, Gartner expects 70% of public cloud services revenue to be dominated by the top ten public cloud providers through to 2021. "In the IaaS segment, Amazon, Microsoft and Alibaba have already taken strong positions in the market," Nag said. "In the SaaS and PaaS segments, we are seeing cloud's impact driving major software vendors such as Oracle, SAP and Microsoft from on-premises, license-based software to cloud subscription models."