Submitted by lawrence on October 30, 2017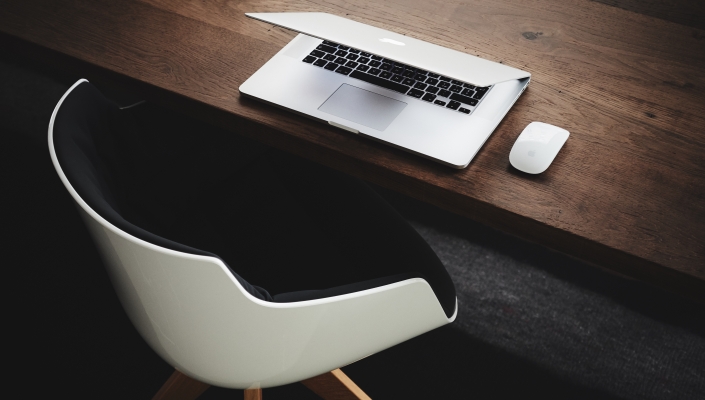 Distributor Ingram Micro has signed the TIBCO Software's analytics portfolio, initially in the US, but rolling out globally. This is a significant move  to establish a channel offering in what is expected to be a fast-growing area in the coming period. It requires particular expertise in vertical market and integration.
"We are pleased to be working with Ingram Micro, a new global strategic distribution provider that will carry most of our product portfolio and expand the reach of the TIBCO Connected Intelligence Cloud," said Jason Johns, vice president of global channels, TIBCO. "As we further develop our Channels and Alliances business, Ingram Micro will be a key distributor for our partner community."
Product offerings distributed will include solutions sold through Ingram Micro's channels, such as IoT and streaming analytics. In addition, TIBCO will use Ingram Micro's channel reach, as well as its cloud services, partner enablement, and professional services.
"We are pleased to welcome TIBCO to our expanding analytics, digital transformation, cloud, and IoT portfolio," said Scott Zahl, vice president and general manager, Advanced Solutions, Ingram Micro. "Working together, we will further enable our channel partners to capitalise on the need for digital transformation and growing demand for more actionable analytics and managed IT services."