EU to discuss digital taxation
September 18, 2017
EU finance ministers from ten countries will meet in December to talk about a plan to start taxing the revenues of digital giants like Google, Amazon and Facebook, instead of them being taxed on profits that they currently report in often low-tax countries.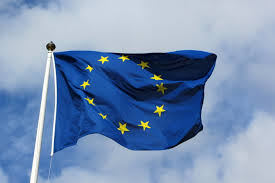 But as all members have to agree on any plans to change EU taxation rules, the ministers may struggle "to reach a common understanding."
In a related topic, Reuters says that Google's proposal to EU antitrust regulators regarding its need to stop favouring its own shopping sites in searches misses the point.
The proposal involves an auction that allows competing sites to bid for slots in the shopping results. Google had proposed a similar setup three years ago but at that time wanted to reserve the top two places for its own listings. Reuters sources say the proposal "does not address the issues set out" by regulators and that the proposal "is worse than the commitments."