Submitted by lawrence on September 7, 2017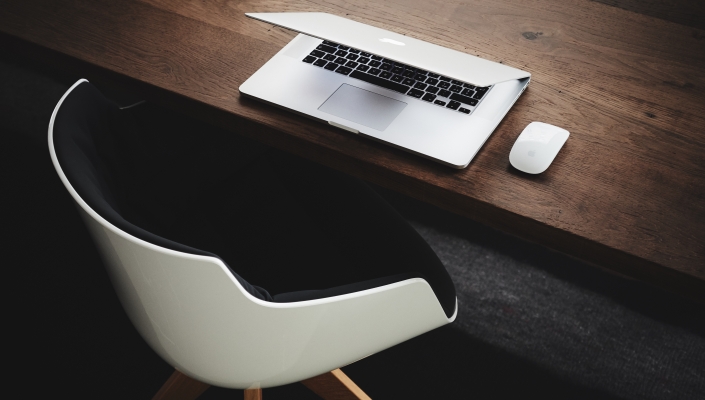 Letsignit, a French specialist in email signature solutions, has signed a strategic partnership with distributor ALSO to reach new markets across Europe.Letsignit's sales policy has always placed two-tier distribution at the centre of its growth strategy so having a solid distribution network in France it wants to market its offer internationally.
By providing customers with an integrated mail signature solution integrated free of charge to Office 365 migrations, Letsignit wants to boost its Freemium offer. "We are proud to have entered into this large-scale agreement which will strongly boost our growth in Europe and allow us to reference ourselves within the ALSO market place. The main objective is to capitalize on the many business opportunities in view of the number of migrations to Office 365, by integrating Letsignit Starter for free in all migration offers," saysSébastien Telouk, Sales Manager at Letsignit.
Letsignit is a trademark of the MailInBlack group, which specialises in the development of B2B solutions around messaging. The group has 70 employees spread between Marseille, Paris and Montreal.