Submitted by lawrence on September 7, 2017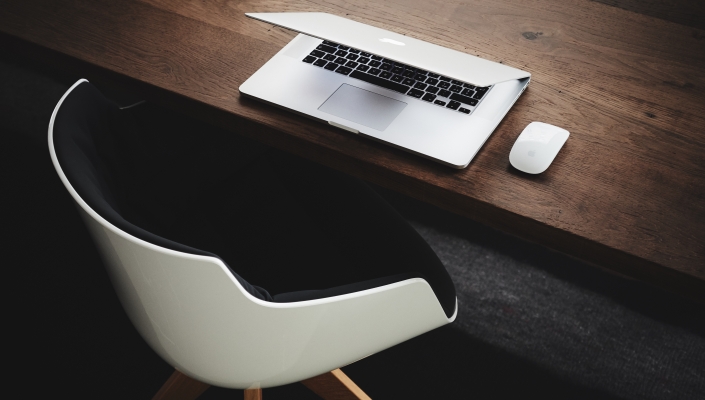 Rugged mobile PC manufacturer Juniper Systems has opened a new office in Wels, Austria to serve German-speaking customers across Europe. And Birgit Krassnitzer (below) has joined the Juniper team as sales manager for the German-speaking market.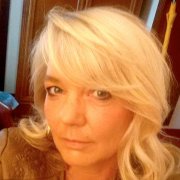 For its European business, the US-based firm is headquartered in Birmingham, UK. Simon Bowe, general manager of Juniper Systems Ltd, said: "As Juniper Systems has grown there is a need for an office to serve our German-speaking partners and customers in Austria, Germany and Eastern European countries."
Bowe said: "Birgit brings excellent sales and client management experience with her and is already familiar with Juniper's products from her time at our sister company HarvestMaster Europe. We're confident that she will be a great addition to the team." During her career she has been responsible for sales, customer service, marketing and dealer acquisition.
Juniper Systems designs and manufactures ultra-rugged handheld computers and provides field data collection solutions for use in extreme environments. Since 1993, Juniper Systems has provided mobile technology to the geomatics, industrial, natural resources, utilities and public services and military markets.