Submitted by lawrence on September 7, 2017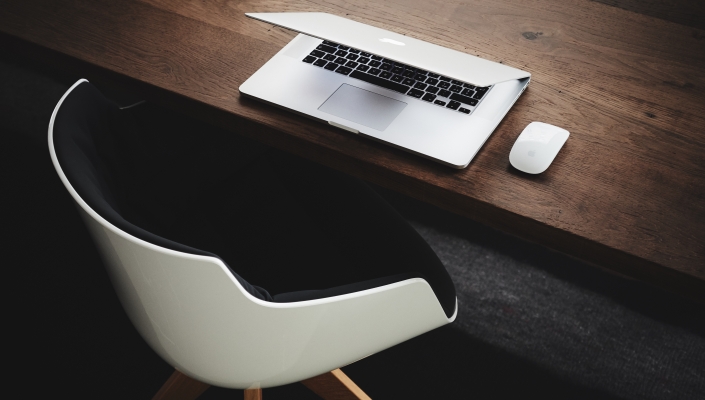 Expanding pan-European VAR Econocom is buying French infrastructure services firm Aciernet and has filed its move with French regulatory bodies.
Belgium-headquartered Econocom is buying Paris-based Aciernet for an undisclosed sum. Aciernet specialises in networking and data centre services and is a Cisco Gold partner. It also has vendor agreements with EMC, Palo Alto and Fortinet, among others.
In May, Econocom announced it is acquiring companies or parts of companies in the Benelux, UK and France, as it sought to build business in new sectors. It took 100% of BIS group, a multimedia solutions integrator in the Netherlands and Belgium, a 40% stake in JTRS, an Apple and Google partner for digital solutions in the education sector in the UK, and 100% of LP Digital in France, a digital strategy consulting firm.
Also earlier this year, Econocom faced a staff backlash at one of its French arms for refusing them a pay increase, after increasing its share dividends by 14%. The dispute involved workers at the Econocom-Osiatis business, which, like Aciernet, also provides infrastructure services. Staff there launched a public online petition in pursuit of their claim.