Submitted by John Garratt on August 29, 2017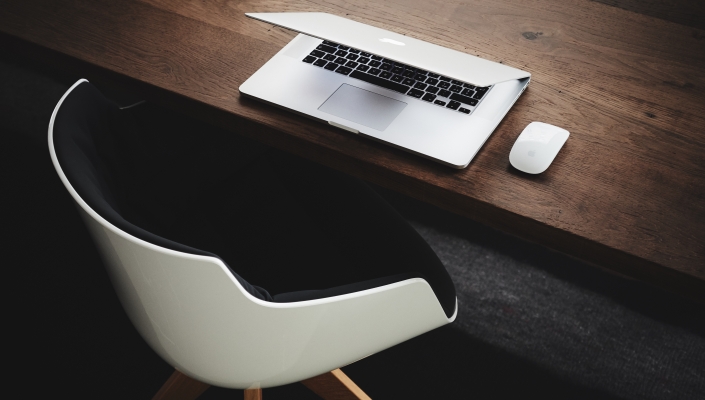 Despite slow overall global growth in laptops and desktops, the demise of the humble PC in the workplace is perhaps overplayed, going by research among IT pros.
Spiceworks, the professional network for IT, surveyed 1,000 IT pros across the US, Canada and the UK who influence the IT buying decisions at their organisations, and found that PC usage growth is far outstripping that in tablets and smartphones. And most companies are not expecting the PC to be replaced as the primary device for work any time soon.
The findings also show that Dell is the most commonly used PC brand in organisations, followed by HP and Lenovo. But emerging PC players like Microsoft are expected to see a "major boost in the next year".
Among organisations surveyed, an average of 60% of employees currently use desktops as their primary work device. Laptops are used by 27% of employees as their primary device, followed by thin clients (5%), tablets (3%), smartphones (2%), and 2-in-1s (2%).
In terms of future business investments, the results indicate that while desktop investments are expected to be "relatively flat" in the next 12 months, 43% of businesses expect to increase their laptop investments. Mobile devices, such as tablets (25%), smartphones (16%) and 2-in-1s (18%) are expected to see about half the growth of laptops.
"Although many predict the popularity of mobile devices will lead to the 'death of the PC', this prophecy won't become a reality any time soon in the corporate world," said Peter Tsai, senior technology analyst at Spiceworks.
"It's true that desktop PCs will become less prevalent in the near future, giving way to laptops, but tablets and smartphones still face usability challenges that prevent them from enabling key tasks in the workplace. So, for the foreseeable future, traditional PCs will remain dominant while tablets and smartphones serve as complementary devices."
The research shows IT professionals believe mobile devices are adequate for browsing the web and viewing documents, but more limited when it comes to other business functions, such as inputting data, and creating, editing and saving documents. When examining PC brand usage in the workplace, the results show 47% of laptops and desktops are from Dell, followed by HP (21%), Lenovo (14%) and Apple (4%). Additionally, Microsoft-branded PCs are more commonly used in businesses than those made by Acer or ASUS. Three percent of laptops and desktops are manufactured by Microsoft, followed by Acer and ASUS at only 1% each.
The results also show that 15% of organisations plan to increase their investments in Microsoft-based PCs, while 8% plan to spend more on Apple laptops and desktops.