Submitted by lawrence on November 11, 2013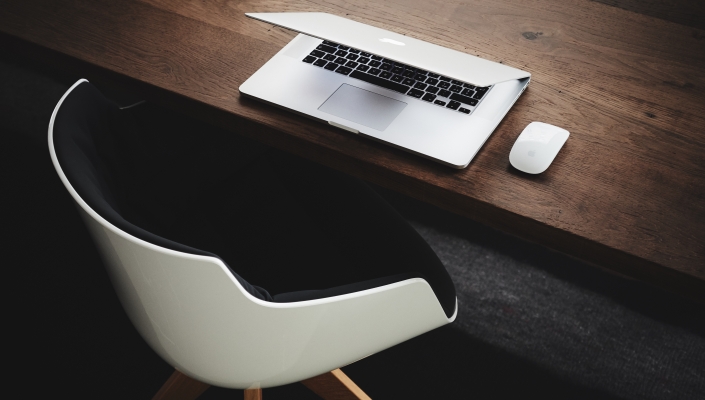 Jabra, a global manufacturer of headsets and hands-free communication goods, has named the former Azlan UK head Nigel Dunn as its new Managing Director UK & Ireland.
Dunn will commence his new role in December and will be based at Jabra UK and Ireland head office in Surrey, the company says. Also, in his new role he will replace Andrew Doyle who was recently promoted to a position of Senior Director, Channel Management EMEA.
Prior to Azlan UK, Dunn worked at Tech Data Europe in the consulting area. He also set up the European subsidiary of Enterprise Collaboration vendor PlaceWare and was UK Managing Director and VP Sales North EMEA at Genesys Conferencing.
"We are delighted to welcome Nigel to the Jabra UK & Ireland team. With Nigel in place as the new Managing Director for this sub-region I am confident that we have found a very dedicated and truly experienced business and people leader, who will further enhance the expertise and focus of the UK & Ireland team, in order to continue our business growth in 2014," says Joel Hamon, Jabra EMEA President.