Submitted by lawrence on February 20, 2014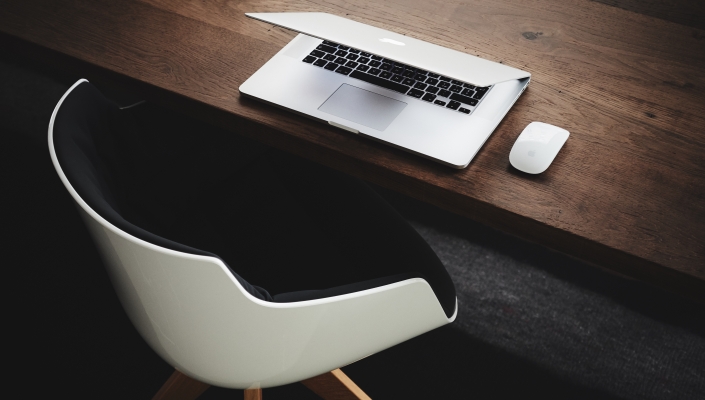 ShoreTel has announced it has entered into a new channel partnership in the UK with Calyx to support the sales of its on-premise unified communications portfolio including business phone systems, contact centres and mobile UC applications.
Additionally, Calyx will join now ShoreTel's partner programme to become an authorised champion partner.
ShoreTel says it relies solely on partners to sell its premises-based solutions.
"The ShoreTel portfolio offers exceptional levels of flexibility and mobility to its users, giving them the freedom to work outside the office environment whilst remaining truly available to colleagues and clients alike. For Calyx, the ShoreTel portfolio provides the cornerstone of our UC portfolio, enabling us to provide a true end-to-end solution to our customers," says Steve Clark, CEO at Calyx.
"Our reseller partners are vital to our success, and I am pleased that Calyx chose ShoreTel for their go to market UC offering. I am sure that ShoreTel's CPE and virtualised solutions will offer Calyx customers great choice and freedom in how they procure and consume UC and advanced FMC applications," adds Keith Bartlett, EMEA business development director for ShoreTel.
Calyx operates within the UK where it delivers end-to-end ICT solutions to businesses.