Submitted by John Garratt on August 3, 2017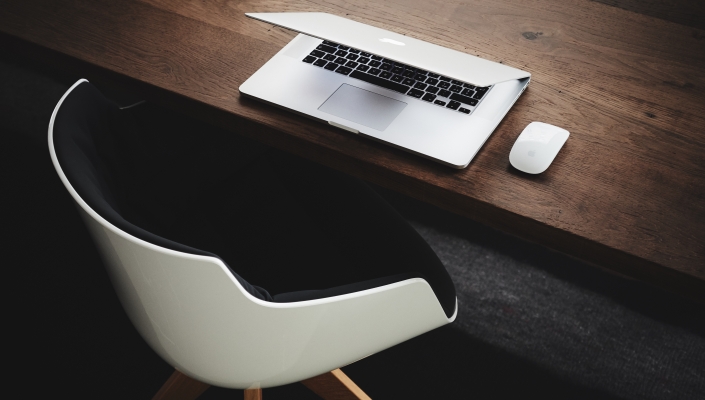 The convergence of "software plus services plus intellectual property" is driving IT sales in 2017 as digital disruption spreads; services is the segment with most sales potential for vendors and channels. Global IT spending is projected to total $3.5 trillion in 2017, a 2.4% increase from 2016, according to researcher Gartner. This growth rate has been lifted from the previous quarter's forecast of 1.4%, boosted by the US dollar decline against many foreign currencies.
The fastest growth is in enterprise software at 7.6% now and predicted to jump to 8.6% next year after hitting 5.3% in 2016 – this is the customer sector moving fastest to SaaS and the cloud, and buying managed services. IT services itself is the second category for growth at 4.7% in 2018, and is more than twice the size of enterprise software, so represents the hottest area for total sales.
"Digital business is having a profound effect on the way business is done and how it is supported," said John-David Lovelock, vice president and distinguished analyst at Gartner. "The impact of digital business is giving rise to new categories; for example, the convergence of "software plus services plus intellectual property." The focus is on how technology is disrupting and enabling business."
As software applications allow more organisations to derive revenue from digital business channels, there will be a stronger need to automate and release new applications and functionality, he says.
"With the increased adoption of SaaS-based enterprise applications, there also comes an increase in acceptance of IT operations management (ITOM) tools that are also delivered from the cloud," says Lovelock. "These cloud-based tools allow infrastructure and operations (I&O) organizations to more rapidly add functionality and adopt newer technologies to help them manage faster application release cycles. If the infrastructure and operations team does not monitor and track the rapidly changing environment, it risks infrastructure and application service degradation, which ultimately impacts the end-user experience and can have financial as well as brand repercussions."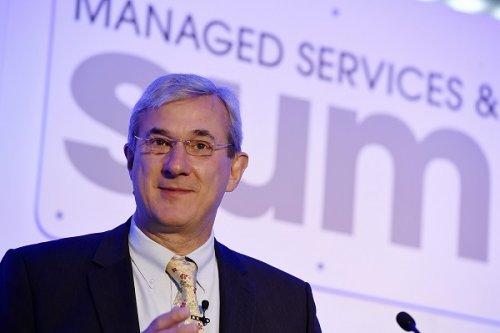 Gartner is one of the leading firms presenting at the Managed Services and Hosting summit in London next month – where Gartner Research Director Mark Paine (above) will be addressing managed services companies' strategic executives on "What It Takes To Sell Digital Business Solutions". More details and free registration for qualifying delegates here:
Worldwide IT Spending Forecast ($bn)
Source: Gartner
 

2016

Spending

2016

Growth (%)

2017

Spending

2017

Growth (%)

2018 Spending

2018 Growth (%)

Data Centre Systems

170

-0.3

171

0.3

173

1.2

Enterprise Software

326

5.3

351

7.6

381

8.6

Devices

630

-2.4

654

3.8

677

3.6

IT Services

894

3.2

922

3.1

966

4.7