Submitted by John Garratt on August 3, 2017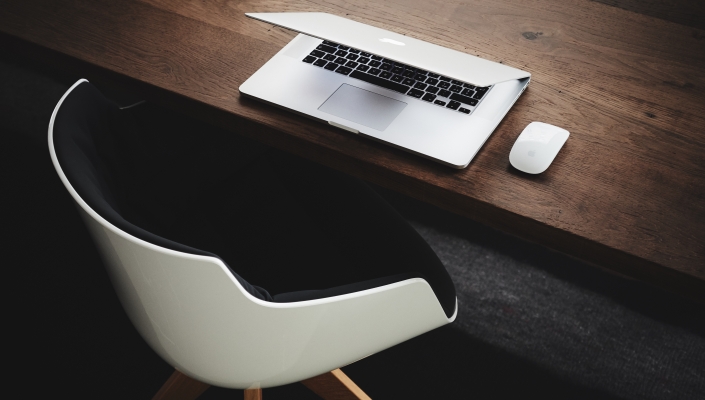 Sharp Electronics Europe has acquired IT services group Midshire to widen its footprint across the UK. Midshire runs Birmingham, Stockport and Cardiff technology operations and they will now become part Sharp Business Solutions UK (SBSUK).
Sharp said the strategic acquisition gives SBSUK national sales coverage and a presence in Wales for the first time, and "strengthens" its ability to sell its portfolio of business solutions to the commercial and public sector.
The SBSUK portfolio includes multi-function printers, print management and document management software, audio-visual systems and IT services. Midshire is also a document solutions and AV specialist, and is active in the hosted desktop segment.
After the acquisition, Midshire will continue to operate as an independent business under its own brand name, and existing management and reporting structures will remain in place, said Sharp. Phil Powell, managing director of Midshire Business Systems, said: "We are keen to expand what we do as a business and this deal provides us with the support of an international manufacturer and with it the long term investment and expertise to benefit our clients."
Stuart Sykes, managing director of SBSUK, said: "This acquisition is a key strategic milestone for SBSUK. This is a concrete statement of SBSUK's ongoing commitment and ambitious plans for growth, as are the various initiatives and investments we are making with dealers through our indirect operation. If we are to reach our growth objectives, we need both the direct and indirect channels to grow significantly."