Submitted by John Garratt on August 1, 2017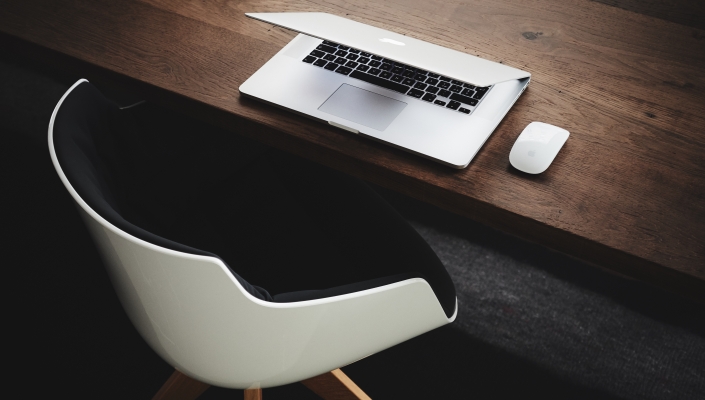 Distributor Exertis has bought six-year old MTR Group, a service and solutions provider specialising in second generation lifecycle extension of mobile, wearable and tablet devices. MTR employs 60 staff at its refurbishment facility in Harlow, Essex.  It generated sales of £10.8m for the twelve months ended 30 November 2016 and has seen year on year growth since its incorporation in 2011 by founders and co-owners Steve Healy and Andy Payne.
The strong relationship that MTR has with Samsung will enable Exertis to deepen its business entanglement with this key strategic brand as well as providing the opportunity to leverage MTR's refurbishment and reverse logistics capabilities, and jointly expand these services to a wider range of potential partners, it says.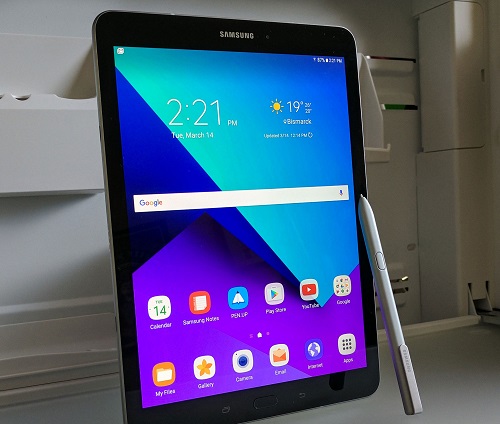 Gerry O'Keeffe, Exertis UK & Ireland managing director, said "MTR has enjoyed considerable success in providing refurbishment capabilities in the mobile and tablet device market. The recent impressive growth in revenue and profitability is a testament to the reputation that it has earned in the channel, borne out of years of refurbishment experience, a sophisticated IT infrastructure and also continued investment in its impressive high-tech and scalable refurbishment facility. We are very excited to add this success story to the Exertis family and are looking forward to continued growth and providing further added value for our suppliers and customers."
Steve Healy, MTR managing director, said "The benefits and opportunities of this exciting new chapter will extend to our existing and new customers and vendors alike, further enhancing the range of services and products offered. By leveraging the complementary strengths of both companies, we can only add to what is already an exciting proposition for the relationships currently held." 
Andy Payne, MTR, sales director added "Coupled with Exertis' OEM and Network relationships, this acquisition will make for a formidable force within the mobile/recycling sector."