Submitted by lawrence on February 19, 2014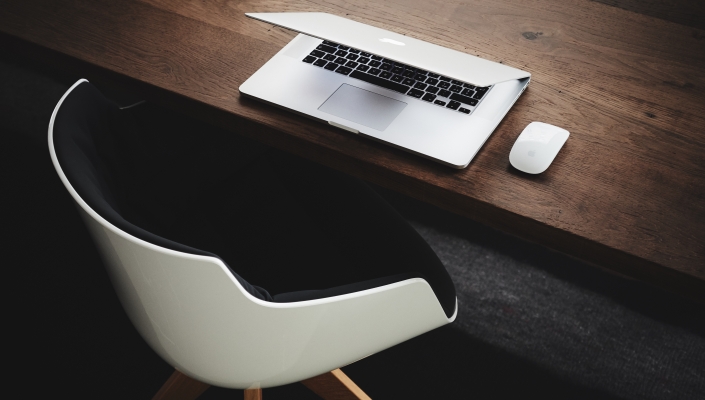 Europe may be a couple of years behind the US in terms of adoption of managed services, but just as happened across the Atlantic, the change could come at quite a rate, says Intermedia EMEA MD Ed Macnair.  IT resellers who don't recognise this may be left high and dry.
He is pushing into Europe with a drive to recruit channels, recognising that the move to managed services is causing many traditional resellers to look at changing their roles. "Customers need applications in the cloud," he says, and this is not done by buying hardware in the usual way.
"Smart VARs have embraced the new way of working," he says, while others "have yet to come up to speed" on the new opportunities. In many ways there are new channels emerging for this, and Intermedia is seeing that, and has a part of its channel plan devoted to those who are in am advisory role only.
"MSPs do not need deep technical expertise, so the influencer can be a viable channel." The company accommodates this with an agency model which he indicates is around the 10% level in the channel, who get a "good reward" for bringing business in. "It can be very lucrative for successful advisers". The key thing for partners to have is strong customer relationships, and to this end, there are certain vertical markets where this works well, including, perhaps surprisingly, legal and finance. Legal used to be a laggard in technology adoption but has now done a rapid catch-up.
While being a major player, Intermedia does have some difficulty in establishing its brand, he admits, because it is often white-labelled by suppliers, and in the influencer world there may be no indication who is supplying the systems. He intends to build using reputation and scale, however, acknowledging the wave of consolidation which may make some customers reluctant to buy form a smaller party who may be taken over at some stage.
In Europe, the UK is the the leading managed services area, and where Intermedia is particularly strong. The next targets will be those other early adopter nations – Benelux and the Nordics then Germany, all with a SME focus. Intermedia, which claims the largest global Exchange hosting, is pitching against Microsoft's Office 365, saying that its support and margins are better for channels, which may appeal to many of those partners, included distributors, in Europe who are evaluating the Microsoft model.