Submitted by John Garratt on July 7, 2017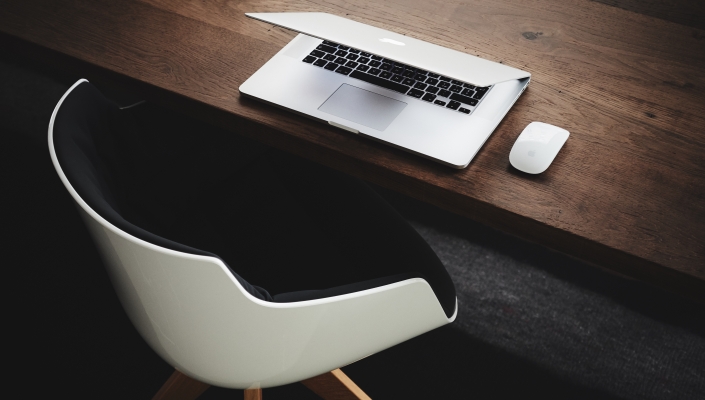 Europe-based distributor Exclusive Group, which has made acquisitions in other continents in recent years, has finally added North America, adding Silicon Valley-headquartered cybersecurity VAD Fine Tec.
Fine Tec is a $230m turnover distributor in network security, data integrity and storage solutions, with "significant services and training capabilities". The move follows Exclusive Group's recent appointment of Patrick Huth as VP Alliances Americas, who will be instrumental in enabling new partner and vendor opportunities alongside Fine Tec's existing leadership team. The successful integration of the Fine Tec business is set to increase Exclusive Group's forecast revenues for the full year 2017 to €1.8bn ($2bn).
"This will be a major step forward for our global proposition as we harness US-based skills, resources and relationships to support the execution of worldwide deals with large systems integrator partners and to advance our unique formula into the domestic market," said Olivier Breittmayer, CEO of Exclusive Group.  "Fine Tec is as an operationally excellent business with a strong services capability and successful reputation for delivering value in a highly competitive environment.  It represents a great opportunity to integrate a culturally-aligned business into our global family, and we look forward to working with Fine Tec CEO James Shen and his team to build on their success and accelerate growth throughout the region."
James Shen, Fine Tec President & CEO: "The Exclusive Group story is well known and we've admired it from afar, but now with the Group's global reach and resources it opens up many new opportunities for our partners. It really is an exciting time as there is true opportunity to extend the disruptive distribution model to the US, whilst the ambition for us to grow internationally is finally realised."