Submitted by John Garratt on July 6, 2017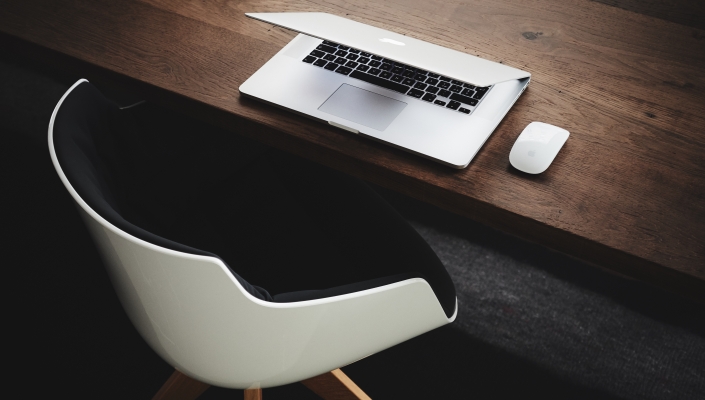 Having stepped up its SAP-based management system to handle managed services, distributor CMS is adding vendors in that space. Barracuda Networks has just signed up with CMS and the vendor's MSP channel development strategy is to deliver value to managed service partners and their SMB customers through technology and 24/7/365 monitoring and management professional services.
According to a recent report by Markets & Markets, the global managed security service market is projected to be worth $33.7bn by 2021, fuelled by growth of almost 15% per year (CAGR).  .
"CMS's sector-leading MSP relationships and experience complement our partner capabilities and working together will enable us to capitalise on growth opportunities across the United Kingdom," said Jason Howells, Director EMEA, MSP Sales at Barracuda Networks. "We are aligned to support rapid market adoption of managed security and data protection services globally, providing committed MSP partners with an advantage."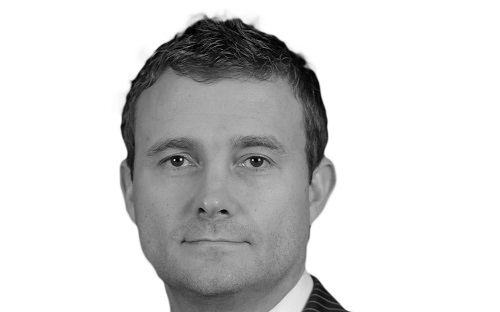 Justin Griffiths (above), Group Director of Software Solutions at CMS Distribution, said "We feel that Barracuda MSP offers a stable and scalable platform for our partners who are interested in breaking into the MSP market and to our existing MSP partners wanting to expand their portfolio.  With no upfront investment and an easy to use platform, Barracuda MSP encompasses security and data protection via both on premise and in the cloud offerings. With the development of our automated billing tool assisting in the organic growth of our MSP partner base over the last year, both CMS Distribution and Barracuda MSP are excited to work together."