Submitted by John Garratt on July 4, 2017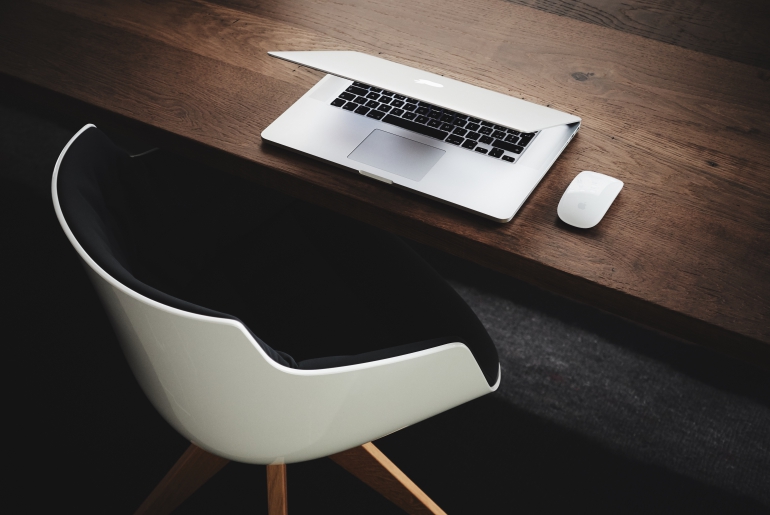 Irish audio visual distributor Fusion Technologies has been acquired by EET Europarts, its second acquisition in a week and its first company owned in Ireland. Fusion was founded in 2004 and has grown to become one of Ireland's leading trade only distributors of AV products.
"Fusion Technologies has a very strong position in the Irish market, distributing quality products to professional AV customers. It is a perfect match for us to grow our pro-AV and digital signage business further," said John Thomas, CEO at EET Group.
Fusion managing director Damien Brennan will take on the lead role as MD at the newly established entity EET Europarts Ireland. A "handful" of "highly skilled" Fusion employees will join him, said Thomas.
Brennan said: "EET Europarts has been growing in this business strongly and very efficiently in recent years. I strongly believe that the impact of EET Europarts´ unique and effective distribution model, in combination with the products, know-how and competences we bring on from Fusion Technologies, will help grow their AV business further."
Thomas said the channel should look out for further EET acquisitions in the near future. It has now acquired around a dozen firms in a year, and last week acquired French POS distributor Heimdal Distribution. EET currently has 35 sales offices in 27 countries across EMEA.