Submitted by John Garratt on July 4, 2017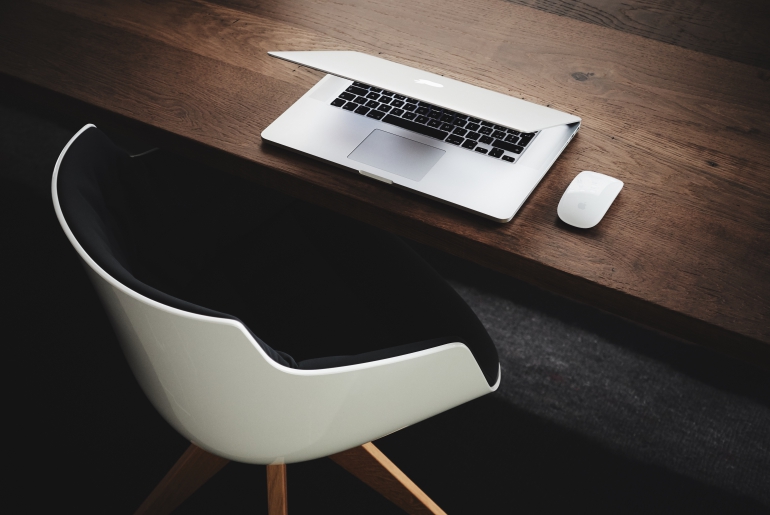 Panduit EMEA, a data centre physical infrastructure and connectivity specialist, has opened its latest Customer Briefing Centre in Schwalbach, Germany. The new facility provides 100m2 of server room infrastructure technology and conference areas and expands the company's customer capabilities in the EMEA market.
The centre contains an operational data centre to illustrate the company's and its partners' hardware and software. Customers can connect with the physical aspects of the data centre including contained environment cabinets, heat and cooling management systems, structured cabling (fibre and copper) and data centre management systems. The centre provides practical demonstrations of how these solutions help reduce cooling systems power requirements as well as cabling that extends lifecycles and reduces MAC generating higher ROI.
Ralph Lolies, Managing Director at Panduit EMEA, stated, "The Customer Briefing Centre is our latest investment in our EMEA customer services and together with our other centres its events will help Panduit increase the robust sales growth and drive awareness of our product capabilities in the EMEA market place. This new facility allows us to demonstrate our world class technology, which is helping organisations to better manage their investment in data centres".
This centre joins Panduit's Customer Briefing Centres in Brussels, Milan, Paris, Singapore, Shanghai, Mexico City, and Chicago.