Submitted by lawrence on February 18, 2014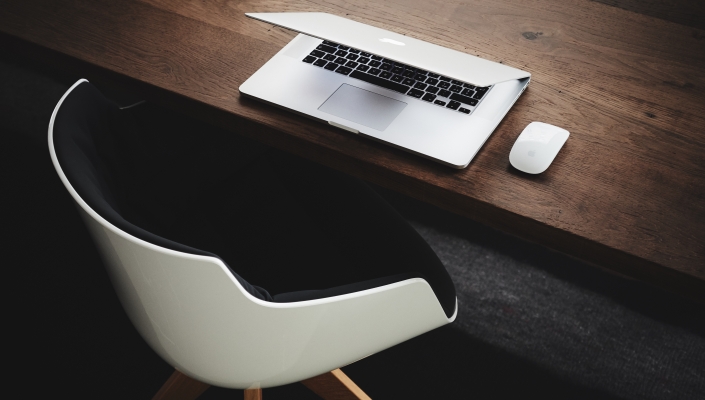 Security solutions specialist WatchGuard has appointed an Irish Micro Warehouse as its new distributor of Unified Threat Management (UTM) platforms portfolio.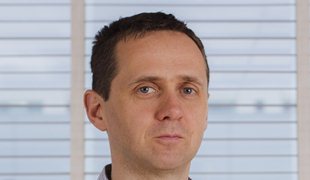 Rory Wilson (pictured), Managing Director at MicroWarehouse says: "With WatchGuard's new wireless access points, customers can have the same level of security and centralised management for corporate and personal mobile devices in the business environment."
Micro Warehouse, which has over 1,200 resellers, will help grow WatchGuard's presence in markets in Ireland and Northern Ireland, it says.
"MicroWarehouse is the ideal partner to help take our products to market and provide a high level of support through its established network of resellers, experienced sales team, rapid delivery and flexible credit facilities. We are committed to growing our presence in Ireland and N. Ireland," says Jon-Marc Wilkinson, Distribution Manager UK and Ireland at WatchGuard.
Micro Warehouse was set up in 1987 and is presently headquartered in Dublin. It says it offers next day delivery for almost every order and it specialises in software, computer hardware, printers, accessories and other IT products. Customers range from small retailers to large corporate resellers.