Submitted by lawrence on February 18, 2014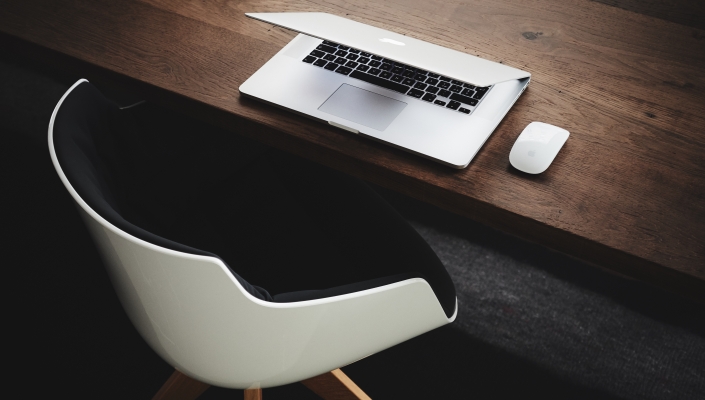 Payments and ID credentials management specialist Jumio has appointed Pieter Stal as its new Senior Vice President of EMEA Sales.
Stal will be based in the Netherlands and will supervise new customer developments across the region, the company says.
He joins from Global Collect where he held various roles including a position of Executive Vice President of Global Account Management and Vertical Markets. Prior to that, he served at KPN Telecom and TNT Express.
He has over 20 years of experience in the ecommerce, payment and technology industries with specialties in the retail, travel, digital and financial service markets.
"Pieter's experience of payments, fraud and technology, combined with his industry relationships and extensive knowledge of the EMEA geographies, makes him the perfect choice to bring Jumio's products to a wider audience," says Mike Orlando, Chief Sales Officer, Jumio.