Submitted by John Garratt on May 24, 2017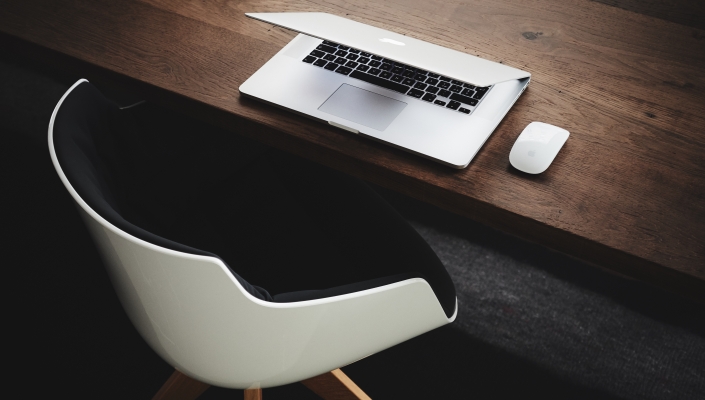 Pan-European cloud service provider MTI is set to increase its sales and technical team headcount by 10% across its operation in the UK, France and Germany. The move is part of a wider growth strategy following the acquisition of MTI by private equity firm Endless LLP in January 2017. 
Headquartered in Godalming, Surrey and operating predominantly in the UK, Germany and France, £70m turnover MTI provides on-site and cloud-based storage, security solutions and infrastructure-as-a-service. The headcount increase also follows the appointment of Scott Haddow as MTI CEO two months after the acquisition. Haddow has extensive experience in the IT channel holding senior roles at New Horizons and Computacenter.
Haddow said: "This is not a personnel increase for its own sake. Since the start of the year we have designed services for delivery through the G-Cloud 9 framework in the UK, and across Europe we are working towards a Microsoft Gold Azure partner accreditation after receiving Silver accreditation this month. This targeted headcount investment will allow us to bring the broadest range of secure data solutions to new and existing customers."
A number of the new positions will be apprentices and graduate places. "This is an approach that has worked so well in the businesses that I have led, and others in the channel that I admire. It is great to be helping to build a skilled and loyal capability from the ground up, to supplement the experienced talent that we are now attracting," Haddow said.
MTI also opened its first London office in Moorgate this month, designed to give it greater access to customers, prospects and partners.