Submitted by John Garratt on May 19, 2017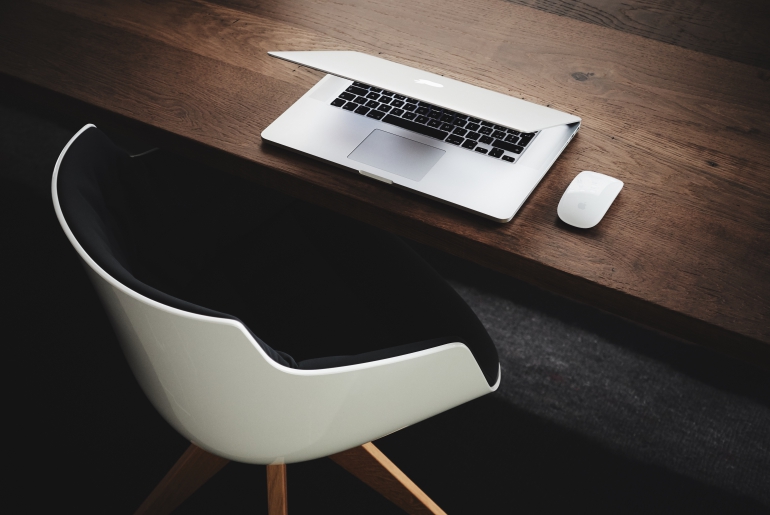 MSP Streamwire has acquired EACS to form a new, enlarged company with a stronger market offer of core IT services. The combined company will have revenues of just under £20m, and follows the acquisition in 2015 of specialist technology business, EvEnt Computer Services.
Kevin Timms, who co-founded Streamwire with Anne Stokes, will become the new CEO of the combined company, which will trade as EACS.  Anne will remain on the board and lead the transition, but will also continue the development of wider business interests already underway. Commenting on the acquisition, Kevin said: "Our acquisition of EACS provides the platform to take our business to the next level, expand into the cloud and cyber security spaces and take on the established IT suppliers."
Streamwire and EACS are established managed service providers and  combined company will have a focus on professional and managed services in 'core' IT – cloud based solutions, cybersecurity and support services. The two companies will be fully integrated and go by the name of EACS and be a wholly owned subsidiary of Streamwire Group.