Submitted by lawrence on February 13, 2014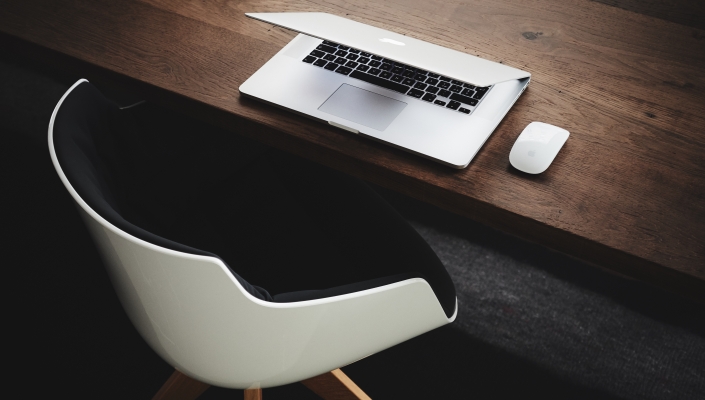 Software licensing, hardware, security and IT services specialist Softcat has announced that James Baker, former EMEA product management head at Insight, has been appointed as new Softcat Alliance Director.
He will join Softcat in two months and will be responsible for partner strategy, relationships with several key vendors, business support and marketing.
Baker's previous experience includes Insight, Veritas and Symantec.
"James' appointment is a huge boost for us – his reputation precedes him, he's a well-known talent in the industry and already knows several of the other Softcat directors. As a member of Microsoft's global Partner Executive Board, he's bringing with him a vast network of senior contacts, and years of experience managing business relationships. In addition to this he's a genuinely nice guy and a good fit for Softcat's slightly off-beat working culture. I'm looking forward to working with him," comments Colin Brown, Softcat's Managing Director.