Submitted by John Garratt on May 15, 2017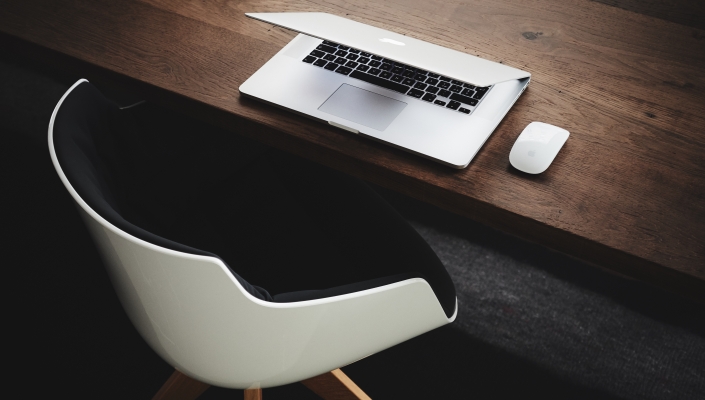 Schneider Electric has named Ivan Habovcik as Vice President for the IT Division in Ireland. For the past decade Ivan has served Schneider Electric as business development for its Single-Phase UPS business in Central Eastern Europe and Israel, covering a region of fifteen countries and twelve different languages. He has also held roles as Country Manager and Vice President, IT Business for the Czech Republic, Poland, Romania, Slovakia and Vietnam.
He replaces previous VP Vincent Barro, who has moved to a new role managing the IT Division in Switzerland.