Submitted by John Garratt on April 27, 2017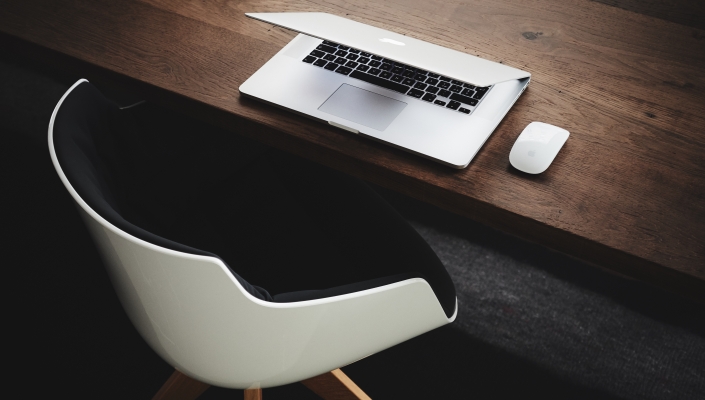 Microsoft Germany has named Thorsten Herrmann as its new head for the wholesale and partner business in Germany. In his new role, which is expected to start in July, he will be directly reporting to Sabine Bendiek, the managing director at Microsoft Germany. He will also replace Alexander Stuger who has held this position since July, 2016.
Herrmann joined from Hewlett Packard Enterprise (HPE) where he was the vice president for the global business relationship between HP (later HPE) and SAP for the past three years. Prior to this, he held a number of various sales roles at HP and in 2009 he was appointed a member of HP management team and became vice president with responsibilities covering the wholesale customer distribution at HP Germany.
He started his career at IBM and in 1997 from where he moved to Compaq to become the regional sales manager.
"With the appointment of Thorsten Herrmann, we have managed to win a top manager with a comprehensive sales expertise and market knowledge. I am very much looking forward to working with him," Bendiek commented on his appointment.