Submitted by John Garratt on April 6, 2017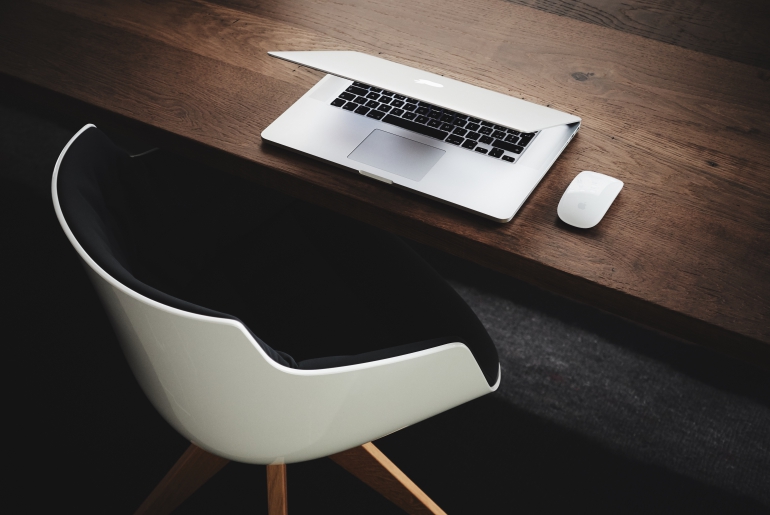 Unit4, a specialist in enterprise applications for service organisations, has acquired Assistance Software, a provider of Professional Services Automation (PSA) solutions, delivering out-of-the-box PSA solutions designed for specific services industries. Unit 4 won in the Solution Provider category for Enterprise Solution of the Year in the ITE Awards last week. 
The acquisition extends Unit4's solution for professional services organisations (PSOs). The new Unit4 PSA Suite adds a front end with integration with Microsoft Dynamics 365 CRM. Unit4 PSA Suite can also be implemented on top of an organisation's ERP solution, including Unit4 Business World, creating a solution for PSOs as well as service divisions in non-PS organisations.
This supports Unit4's plan to deliver specialised customer-facing solutions to services organisations so they can improve the management of their business operations from front to back office. The new Unit4 PSA Suite is both "born in the cloud", with an option for native integration with Microsoft Dynamics 365 CRM, it says.
Customers will benefit, it claims, from:
•             visibility into their services pipeline.
•             engagement with opportunities earlier in the sales cycle, improving both win rates and utilisation rates.
•             better transition from sales into services for a seamless customer experience
•             the ability to determine the types of clients and projects that are a best fit.
•             a full 360-degree view of the customer through the sales and services cycle.