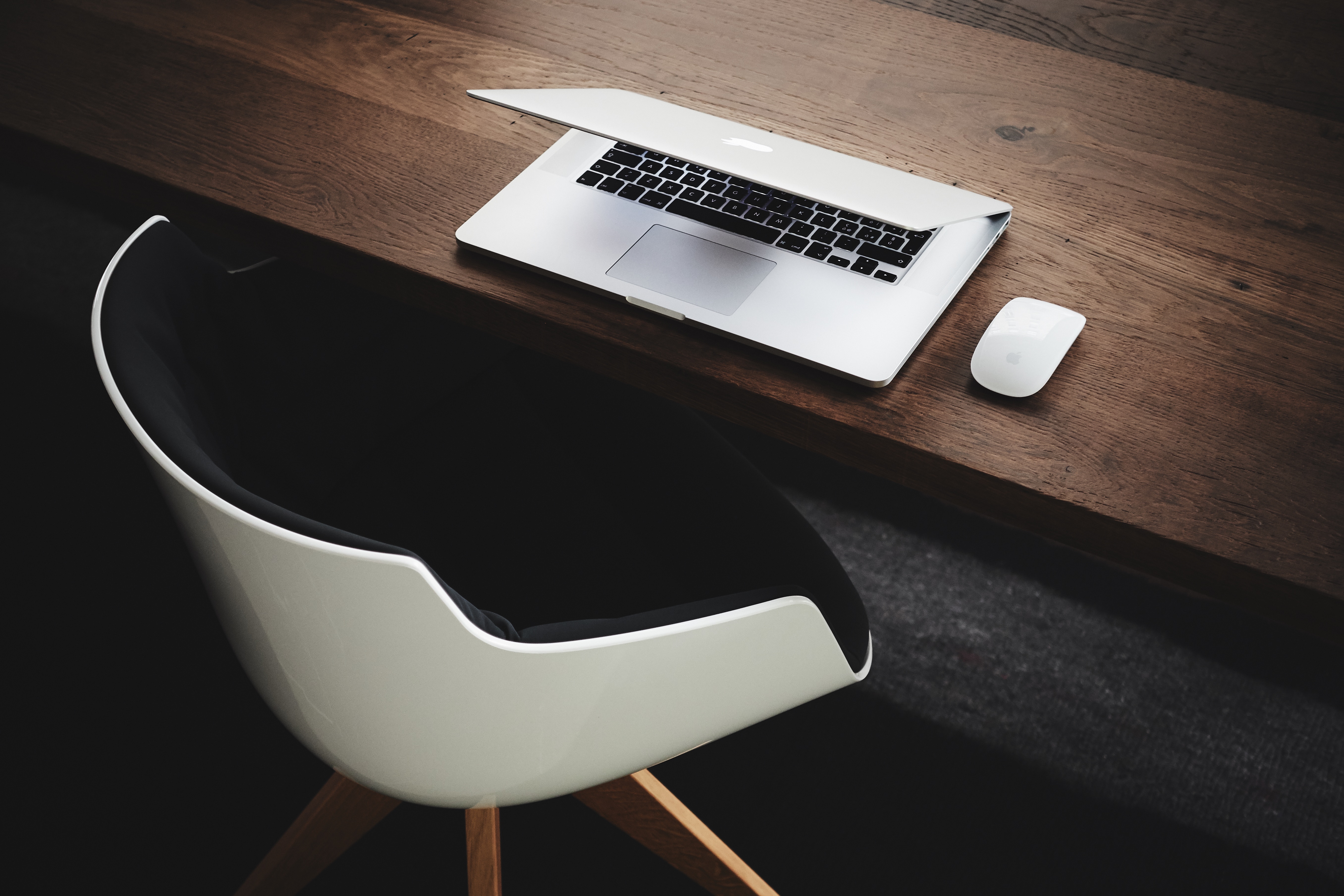 Nordic developer Baymarkets Technology AB, a specialist in FinTech and RegTech solutions to the global financial services industry, has named Enno Runne as Lead Developer for the Clarity platform and added three new members to the Clara development team.  
The announcement follows the recent launch of the Clarity solution delivery platform and Baymarkets' commitment to SIX x-clear's clearing business.
Enno has a wealth of experience in Baymarkets' technologies of choice, the Scala language and Java Virtual Machine. He is well-known in the Stockholm Scala community, regularly organising industry meetings as well as co-organising the Jfokus developers' conference.
The latest new hires include Senior Software Engineers Håvard Skaret and Martin Grotle Soukup. Having previously worked for NOS Clearing, Oslo Clearing and SIX x-clear they bring wide-ranging technical expertise within both clearing and post trade.
Peter Fredriksson, CEO of Baymarkets Technology AB says, " I am delighted to be growing our company with such talented professionals. Our clients are expanding their use of our technology with an increased interest in modern RegTech and FinTech solutions." Adding, "With these new hires, we gain further technical experience of Scala and Agile development, and leading clearing and post trade development capability."