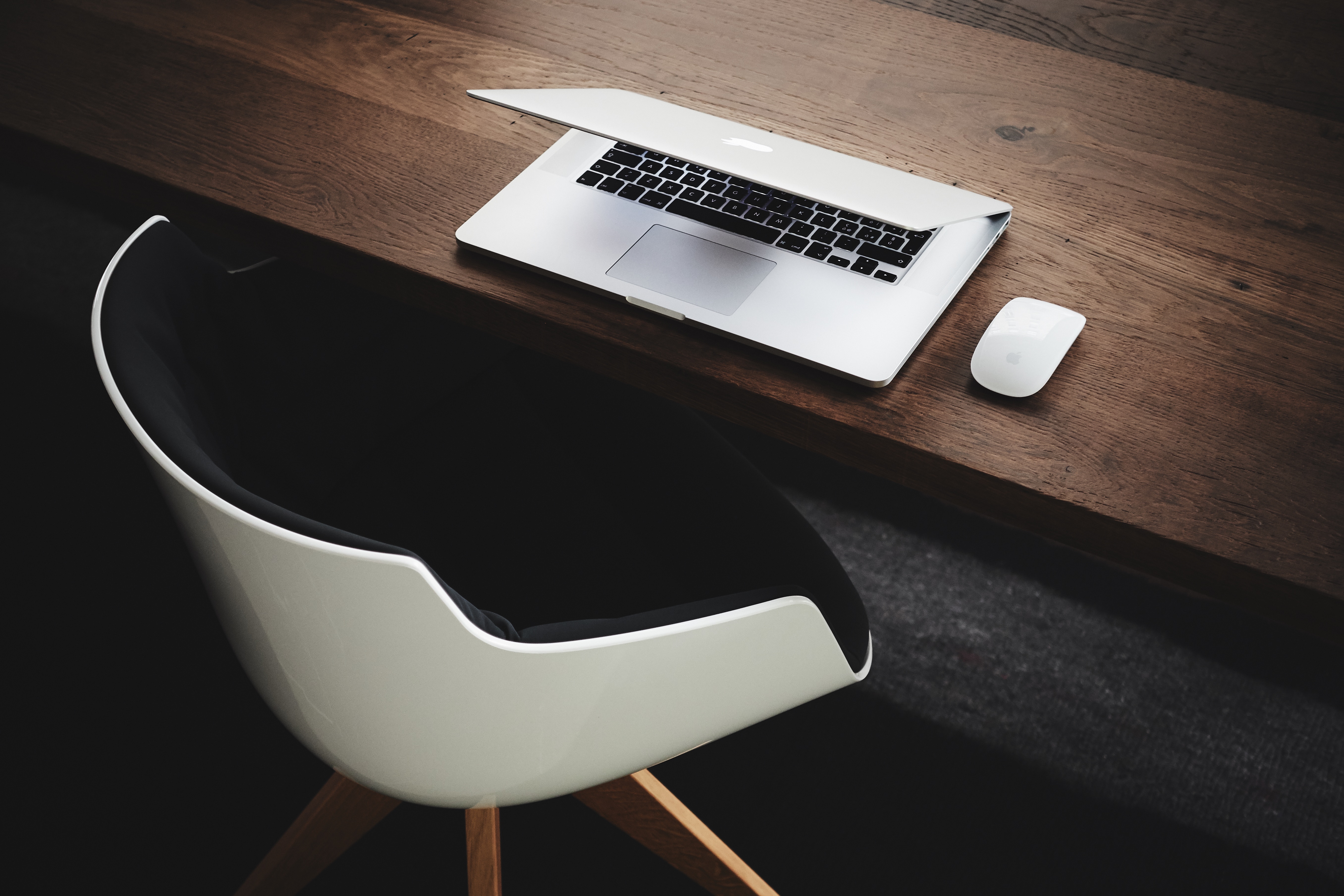 Augsburg-based unified endpoint management specialist, baramundi software AG, will be part of WITTENSTEIN SE, which has taken over 100 percent of the company shares. baramundi software AG will remain independent in its business activities. The Augsburg-based company, founded in 2000, currently has more than 140 employees and has achieved continuous revenue growth of more than 20% in recent years. The acquisition by WITTENSTEIN SE has also set baramundi software AG on a long-term course toward success.
"In our view, WITTENSTEIN SE is the ideal partner, since it not only shares the same values, but as a German SME also knows and understands the requirements of our customers. WITTENSTEIN SE fully supports our existing growth strategy, which will enable us to continue to press ahead with internationalization and product diversification," says Uwe Beikirch, Managing Director of baramundi software AG. "We are convinced that this will produce benefits for both sides and that we now have the right partner and can develop new business fields in the Internet of Things and Industry 4.0 areas."
Through the acquisition of baramundi software AG, the mechatronics group, based in Igersheim in Baden-Württemberg, is gaining strategically important skills for its continued path of digital transformation within the corporate group. The bundling of both firms' skills in the areas of mechatronic drive technology/measurement technology and IT will produce long-term strategic benefits for all those involved.
"baramundi software AG is an excellent company that will take us a big step forward toward our vision in the light of Industry 4.0. The acquisition will have a positive effect on our continuing technological development, especially in expanding the network capability of our products and solutions in the field of drive and measurement technology," says Dr. Dirk Haft, Managing Director of WITTENSTEIN SE. "We are convinced that the three elements – Industry 4.0-enabled products, secure and intelligent communication between installed products and their operators, and the ability to generate relevant information and knowledge from available data, will be the right basis for creating added value and new business models."