Submitted by John Garratt on March 21, 2017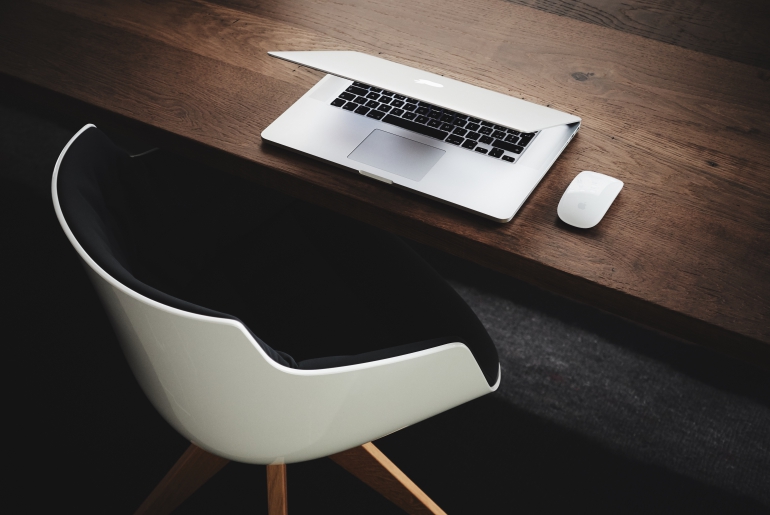 Equinix says it will significantly expand the availability of the Equinix Cloud Exchange in Europe, for  direct, private access to multiple cloud providers. Equinix data centres house a cloud ecosystem of over 500 Cloud Service Providers (CSPs) and SaaS solutions globally. The Equinix Cloud Exchange offers direct, private connections to more than 50 CSPs including Amazon Web Services (AWS), Google Cloud Platform, IBM SoftLayer, Microsoft Azure ExpressRoute and Office 365, Oracle Cloud and Salesforce.
The centres will include
Dublin (available March) – At a time when global volumes of data are mushrooming, that presents both indigenous and foreign direct investment (FDI) companies with an abundance of opportunity, unique to Ireland.
Milan (available September) – Milan is the economic and financial heart of Italy and is the country's second largest city, playing a vital role in the Italian economy which is the third largest in the Eurozone. Furthermore, Italian enterprises use of cloud computing (40%) is more than double the Eurozone average (19%).
Stockholm (available September) – Stockholm's status as a key international business and technology hub is growing dramatically.
The addition of Cloud Exchange in three new markets in addition to the five existing European markets (London, Frankfurt, Amsterdam, Paris and Zurich) means extending companies' ability to access low-latency, private cloud connectivity without going over the public internet or a WAN.