Submitted by John Garratt on March 14, 2017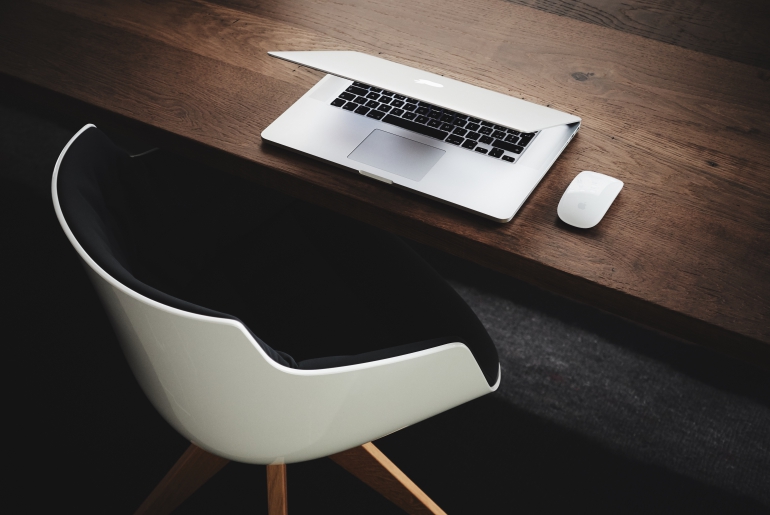 Managed security services company Cloud24x7 has appointed Renaissance Contingency as its distributor in Ireland to sell its FireSecure, Managed Network Security Services and Professional Security Services offerings.
In January, Cloud24x7 launched its first partner programme off the back of its plans to sign up 50 UK partners by the end of 2017. The channel programme offers managed perimeter security services to MSPs and VARs. Just before this, the company said it was on the look out for new distributors.
Commenting on the Irish partnership, Pranav Parikh, channel account director at Cloud24x7, said: "Ireland is an important market for us and we found Renaissance complementing our business philosophy. We both believe in making security a profitable business competency for our partners while securing their customers."
Michael Conway, director of Renaissance Contingency Services, said: "The next-generation managed security services of Cloud24x7 will help our partners to scale-up their security offering and increase their revenue flow and customer security. We find them a best fit because of their services and channel centric approach which is a win-win situation for stakeholders."
Partners can use Cloud 24x7 services on a white label basis and brand them as their own. Only founded in April 2016, 100 percent channel firm Cloud24x7 has a presence in the UK, the US, Australia and India.