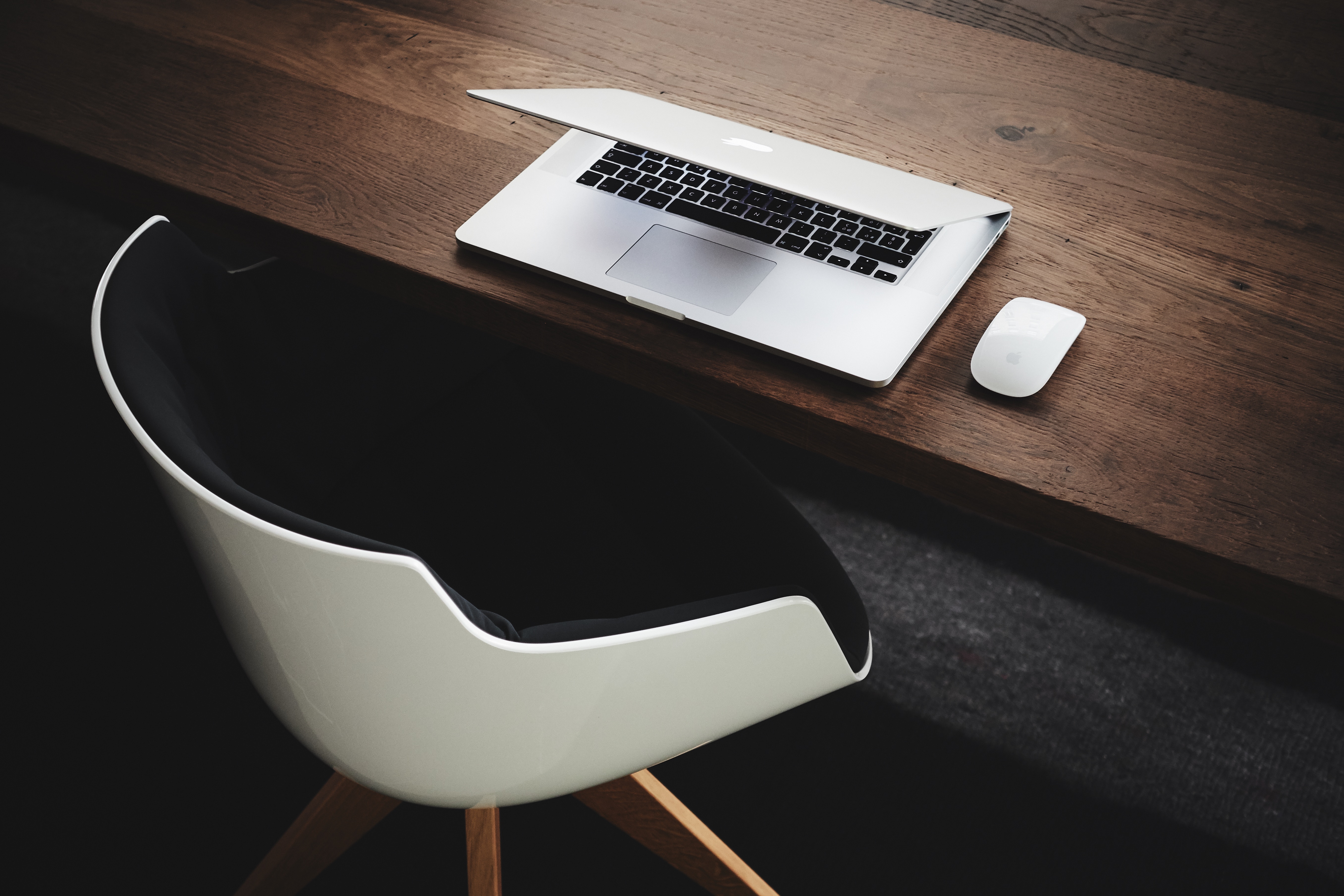 Expanding enterprise content management (ECM) vendor M-Files has acquired its French partner StreamDesign to help establish a French headquarters.
Paris-based StreamDesign is a consulting and information management services company, with the firm described by M-Files as one of its "most successful partners" in the region. With the acquisition of StreamDesign, said M-Files, it has established a French headquarters that will enable it to "accelerate growth" of its customer base through its growing channel partner network, as well as via direct sales and support activities.
M-Files says it currently has more than 500 partners in over 100 countries. "M-Files is dedicated to helping French companies address their demanding information management needs with our uniquely simple and flexible approach," said Jim Geary, executive chairman of M-Files. "Our acquisition of StreamDesign accelerates our growth plans in France by continuing to elevate the level of support we provide our partners, and ensuring we deliver the highest level of customer service and support possible to our customers."
The value of the acquisition has not been disclosed. M-Files secured $36m of Series B funding a year ago and said at the time it would use the cash to help grow its channel. While other ECM systems manage information according to antiquated folder structures, says M-Files, content managed by its offering is not tied to a specific location, but is "intuitively" classified and managed based on "what" it is versus "where" it is stored.
This approach, says M-Files, enables organisations to easily and directly integrate core business systems, such as CRM, ERP and HR, with documents and other unstructured content.