Submitted by John Garratt on March 6, 2017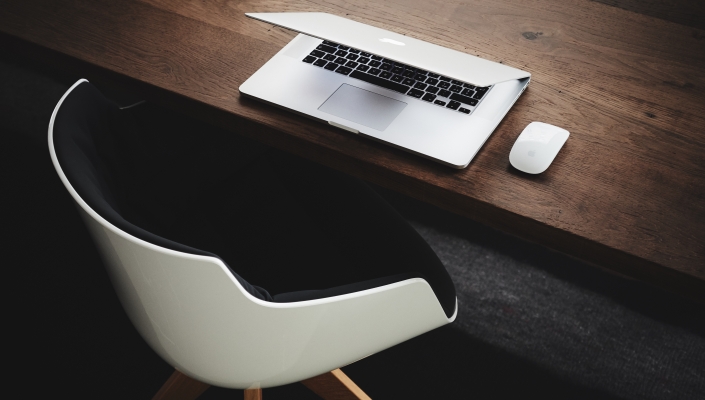 Riverbed Technology has appointed a former Intel Security's EMEA President EMEA, Andy Elder, as its new Senior Vice President (SVP) Sales in the EMEA region.
Elder, who has 25 years of industry expertise across the region, will be reporting directly to Riverbed's Senior Vice President and Chief Sales Officer, Paul Mountford.
In his new role, he will be responsible for the company's sales strategy and go-to-market execution in the EMEA as well as accelerating "the next wave of growth across the region, the company said.
"Andy's proven inspirational leadership and worldwide experience in sales and business development, makes him an ideal leader to drive further adoption of our solutions which deliver superior network agility, end-to-end visibility and cloud performance to our customers and partners," Mountford says.
Elder joined from Intel Security where he was in charge of the company's operations across around 100 geographies and prior to that, he served as Executive Vice President of Global Licensing at Intellectual Ventures.
He also worked for 13 years at Cisco where he was Vice President of Global Sales for the sports and entertainment division. "It's a privilege to join Riverbed and I look forward to being part of a talented team to drive business success and results with our partners in EMEA, and deliver industry-leading solutions for the cloud that accelerate digital transformation initiatives foe our customers," Elders says.