Submitted by lawrence on February 7, 2014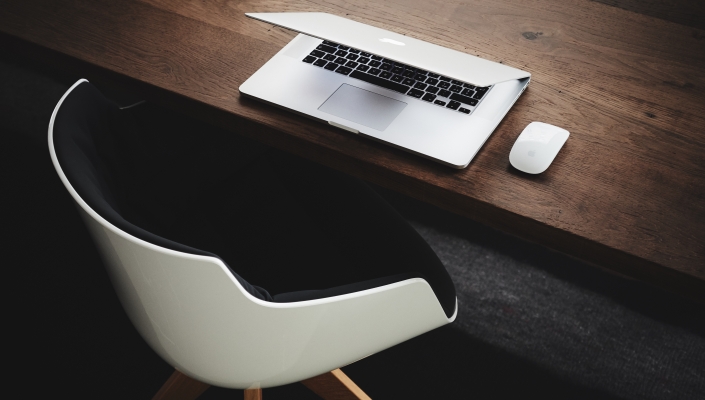 Distributor ALSO says it has hit its target of €50m profit earlier than planned. In the 2013 financial year Europe's third largest distributor made a net profit of €50.1m, exceeding the previous year by 10.1%.
The turnover of the Group rose by 3.2% to €6.5bn. "The consistent implementation of the MORE strategy has helped us to end the fiscal year 2013 with an excellent result," says Gustavo Möller- Hergt , CEO of ALSO Holding AG. "We have achieved the 2011-targeted consolidated net profit of €50m to €55m in 2013."
Despite the slight decline in the market, put by market researcher CONTEXT at around -1.2% in the ICT distribution market, ALSO improved sales in the Central European market segment over the previous year by 6.4% from €4.7bn to €5.07bn. In the Nordic sales fell year on year by 4.1% to €1.6bn.
Due to the positive developments and the positive outlook for the 2014 fiscal year ALSO proposes to pay a dividend out of reserves.