Submitted by John Garratt on February 8, 2017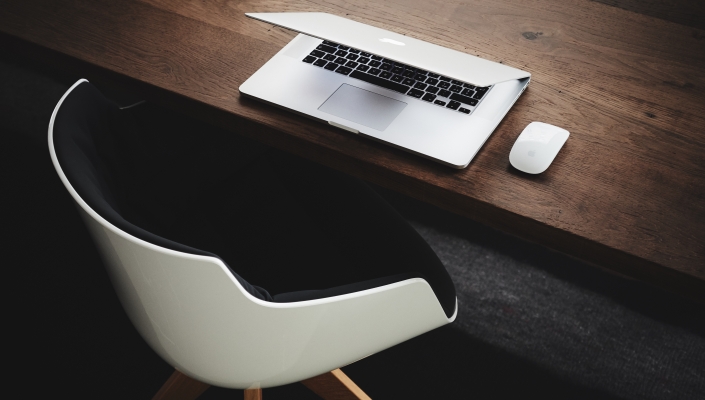 Arrow Electronics has named Henrik Resting-Jeppesen as Regional Director of Arrow`s enterprise computing solutions business unit in Denmark, Finland, Norway and Sweden. Henrik Resting-Jeppesen will report to Jean-Loup Desamaison-Cognet (below), vice president DACH, Nordics, Eastern Europe and Middle East & Africa of Arrow ECS. He joined Arrow in 1994, and most recently served as country manager for Denmark with extended responsibilities in the entire Nordics region.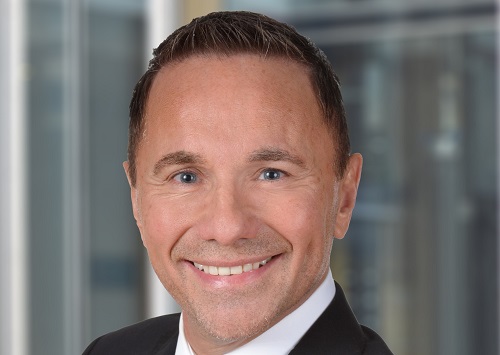 Jørgen Winther who joined Arrow in 2008 through the acquisition of Logix, will be retiring from his role as vice president for the Nordic region. Jean-Loup Desamaison-Cognet has expanded his role as regional vice president, now including the Nordic region. He joined Arrow in 2001, also through the acquisition of Logix (IPvista).
"The Nordic region gradually increases its significance in the European region and contributes well to our business as a whole", says Jean-Loup Desamaison-Cognet. "I am delighted to work with Henrik Resting-Jeppesen. For this key role he brings with him extensive knowledge of the IT market, and this is an important step as we continue to raise our profile as a value-added channel solution provider serving the demands of tomorrow`s security, cloud, IoT and analytics markets."