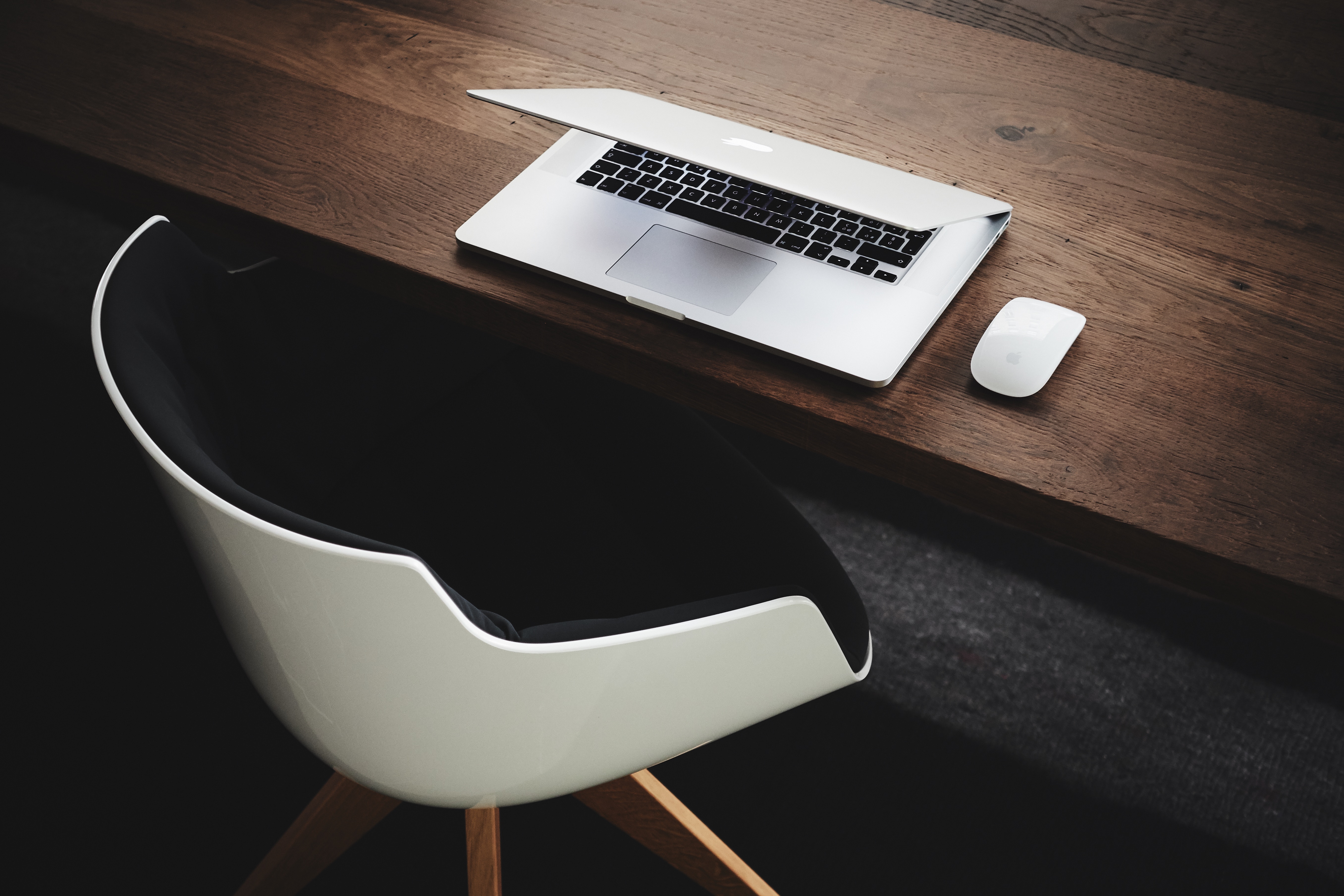 Eventbrite, event technology platform which powers more than two million events each year, has acquired Ticketscript, one of Europe's largest self-service ticketing providers. The acquisition positions Eventbrite as Europe's third largest ticketing platform.
In 2016 alone, Ticketscript and Eventbrite's combined European operations processed more than 35 million tickets worth over €500m for nearly a million events. Following the acquisition, around a quarter (23%) of Eventbrite's global employees will work in Europe.
Ticketscript, founded in 2006, is headquartered in Amsterdam and is active in five European countries: the UK, Germany, the Netherlands, Spain and Belgium.
Frans Jonker, CEO of Ticketscript, who will join Eventbrite as GM for continental Europe, said: "We have been building significant market presence in Europe for ten years, with a focus on self-service ticketing for music events. We share Eventbrite's passion for allowing event organisers to control their event marketing and ticketing, whilst retaining their end customer data. Joining forces with Eventbrite, the global innovation leader in event technology, will no doubt help further accelerate the digital transformation of the European live experience industry."