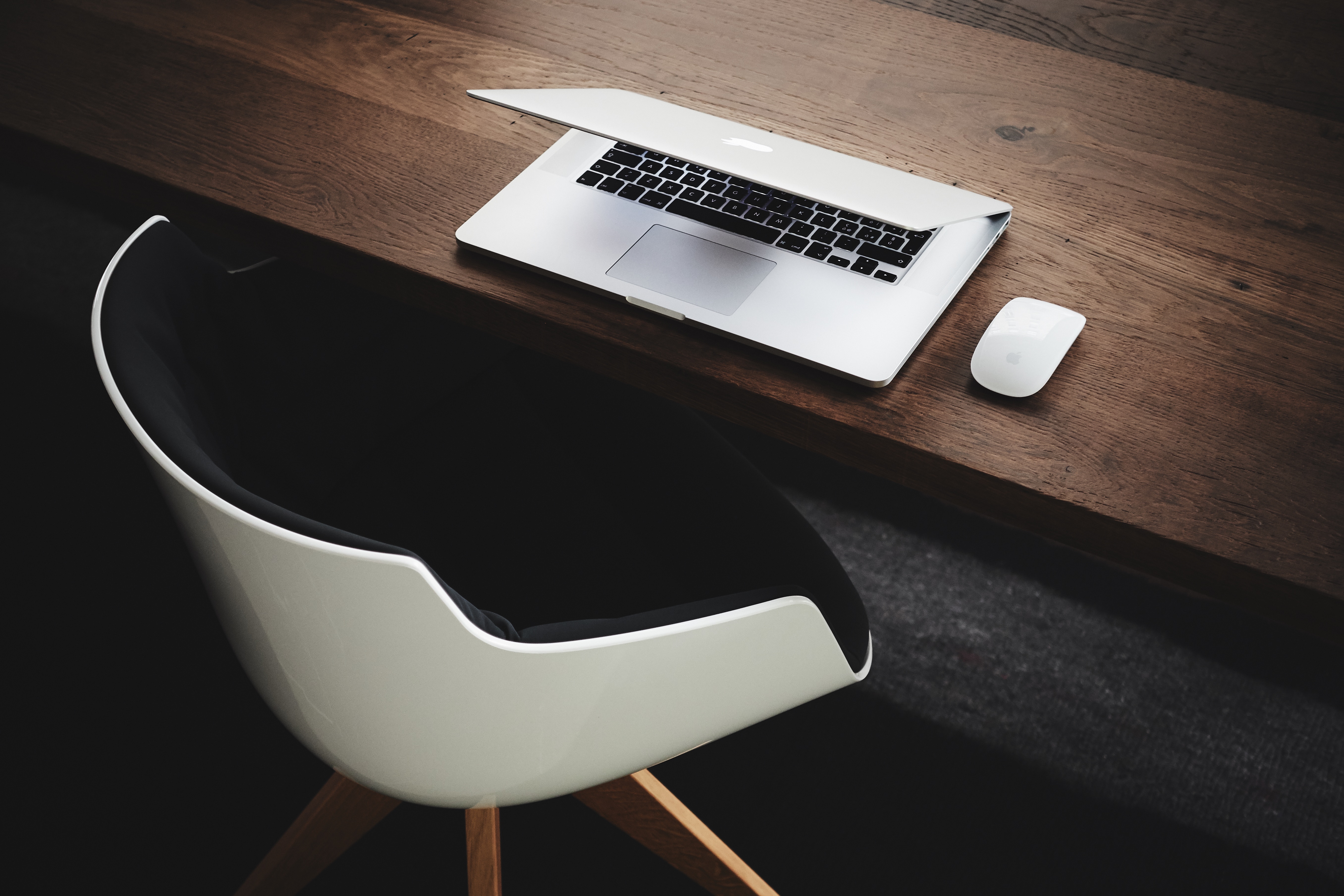 Two international Oracle Retail partners with offices in the UK - OLR and e2x - are merging to form what they claim is the world's largest independent Oracle Retail integrator offering solutions which span the front, middle and back office to address and simplify the challenges inherent in an omnichannel world.
OLR and e2x will combine as dedicated Commerce and Retail solutions providers to "overcome the challenges and obstacles associated with delivering stakeholder success in an empowered commerce world".
James Spalding, the newly appointed CEO of OLR Group, said: "While the rise of the connected consumer has brought about many opportunities, the new era for retail technology has been a struggle for many, with retailers of all sizes besieged with challenges as they seek to meet the demands of massive operational complexity. We're here to take the pain away, inspire and get retailers back on track in the approach they take to technology, system implementation, configuration and design as well as the overarching vision, strategy and execution model to true value realization."
Spalding continued: "Having a single view of stock, order and customer is a fundamental requirement for all retailers, and yet look at how many big retail projects are stalled because the challenge is proving too hard to overcome."
The two companies will address how consumers are forcing retailers to redefine their approach to delivery on the investment in Oracle Retail and, moreover, the configuration and deployment of complex capabilities and Cloud based solutions.
Spalding concluded: "It's no secret that today's retailers must continue to invest, adapt and evolve to stay market relevant as well as seeding growth. Oracle Retail provides an unrivalled breadth of platform to realize those goals. Our purpose is to connect the need, the end consumer, the business and the supporting technology seamlessly to create business outcomes, which materially drives bottom line savings and top line growth, whilst also demonstrably increasing the consumer touchpoints and, ultimately, brand loyalty."