Submitted by John Garratt on December 13, 2016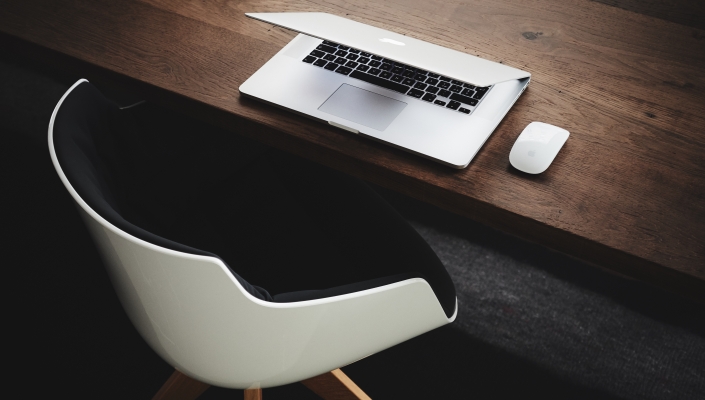 Yext, a specialist in Location Data Management, has hired Andy Champion, who had been Oracle Marketing Cloud's Head of Sales for EMEA, to lead its revenue operations in Northern Europe. It says it is seeing demand for a comprehensive Location Data Management solution in the region.
The announcement comes as Yext ramps up its European operations and grows its London office, adding senior leaders to its European presence.
"Mobile and voice search are transforming the way businesses bring customers to their locations. With the rise of automation, artificial intelligence and smartphone usage, it has never been more important for brands to own and control their physical location data in the digital world," said Andy Champion, Vice President, Northern Europe for Yext. "I am therefore extremely excited about the opportunity to help businesses in Northern Europe better serve their customers through the adoption of Yext's platform."