Submitted by lawrence on February 3, 2014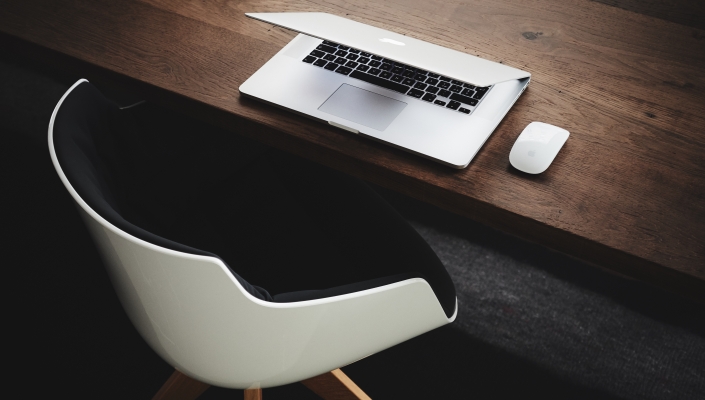 According to preliminary figures, Bechtle AG generated revenues of approximately €2.27 bn in the 2013 fiscal year, an increase of over 8% compared to the previous year. EBT rose by ca. 12% to approximately €89 m (previous year: €79.3 m). The EBT margin improved from 3.8% in the previous year to 3.9%.
Both revenues and earnings in the fourth quarter of 2013 were considerably higher than the previous year's figures, making it the most successful quarter in the company's history, it says. Preliminary figures from October to December 2013 show an increase in revenues by some 11%. The EBT margin improved from 4.7% to approximately 5.3% in the fourth quarter.
"We produced record figures in the 2013 business year, and team Bechtle has once again shown its incredible potential through an incredible year-end push. We were able to further solidify our market position and widen our advantage over the competition while also increasing our profit margin. Most importantly, this shows that Bechtle's growth strategy is effective and its future bright," says Dr Thomas Olemotz, CEO Bechtle AG.
Bechtle AG is due to release all confirmed figures for the 2013 fiscal year
on Tuesday, 18 March 2014.