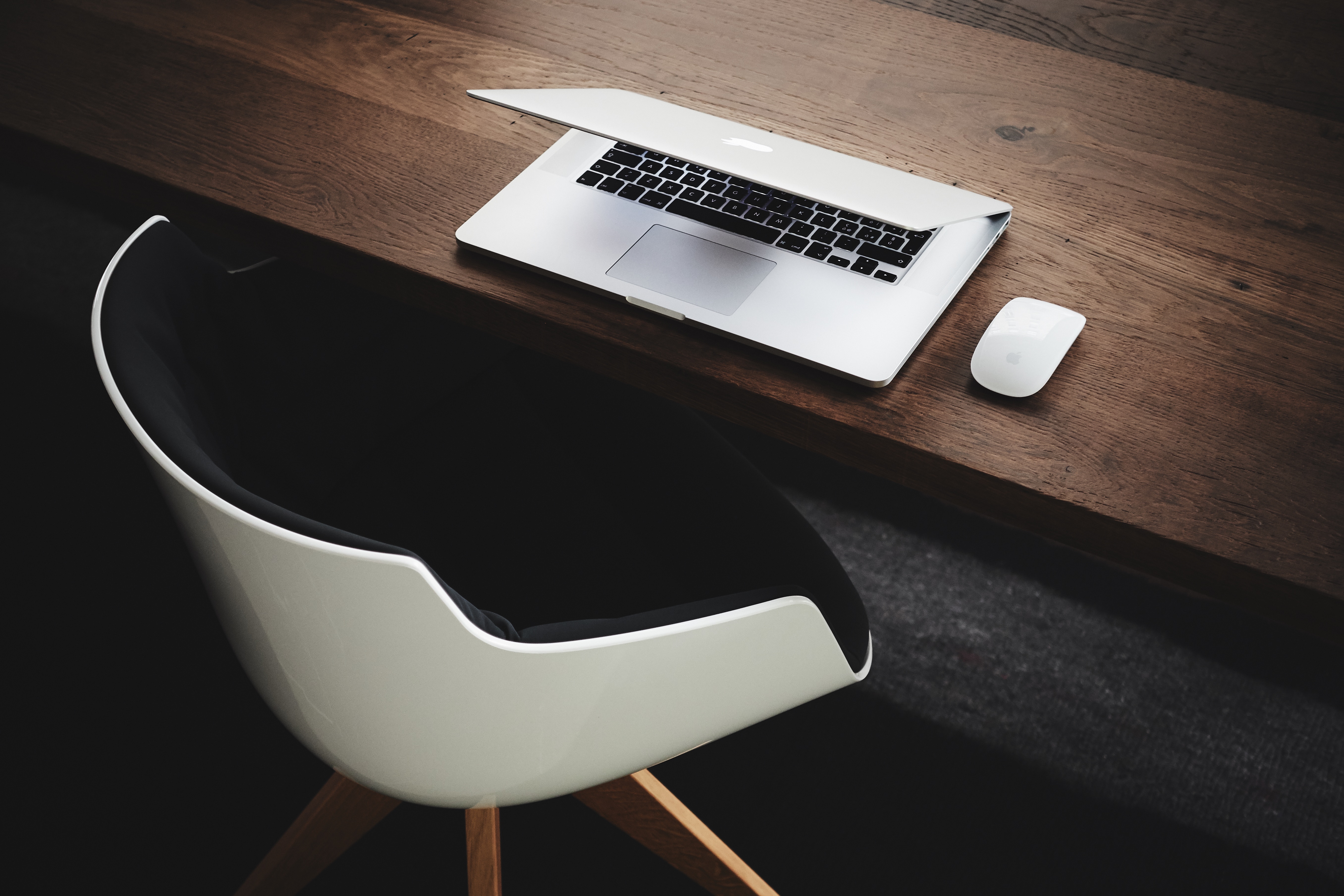 French integrator Axway has brought out introduced Axway AMPLIFY, a data integration and engagement platform that allows users to work with multiple data sources through APIs.
AMPLIFY offers a unified, secure environment both in the cloud and on-premises for digital teams to create, run and scale API-enabled services. Users also gain access to an open marketplace where they can discover, share and monetize an extensive catalog of prebuilt services and "service accelerators," a customizable set of templates with complete API documentation that can be used to bootstrap new services.
"At Accenture, we encourage our clients to take a consumption-driven approach as we help them with their digital transformation journeys. Key to success is building a true customer experience network, empowered by APIs," says Kevin Kohut, Global API Strategy Lead at Accenture. "We're excited about the potential of Axway's AMPLIFY platform to support an organization's digital transformation by harnessing the power of APIs, combined with tools that empower digital interaction, which ultimately drives engagement, loyalty and revenue growth."
It offers data integration infrastructure that allows DevOps teams to convert data silos into configurable and API-enabled services. A global services company with a proprietary database containing 235 million business profiles was able to generate $10m in incremental revenue within its first year of delivering their data as a service through APIs, it claims.
Axway also suggests that its community management can reduce on-boarding time for partners and developers from days to hours, and lightens the load for IT by delivering common workflows and self-service capabilities. Embedded analytics that illuminate the real-time health, performance and adoption of services to help predict future growth and support continuous improvement.
"The way that most enterprises manage the customer experience needs a complete rethink as digital technologies are intimately woven throughout every facet of society," said Jeanine Banks, executive vice president, global products and solutions, Axway. "The AMPLIFY platform was born out of our passion for helping organizations successfully capitalize on this change and tap into customer experience networks. The new rules of the game are about ecosystems collaborating together to fuse virtual and physical interactions with customers into seamless, more personalized digital journeys."
The launch of the AMPLIFY platform features an early preview of the marketplace and provides a glimpse into future innovations, a project code-named "Golden Gate" planned for 2017. Project Golden Gate aims to feature a framework for deploying, managing and scaling containerized services both in the cloud and on-premises with enterprise-grade security, high availability and comprehensive visibility.