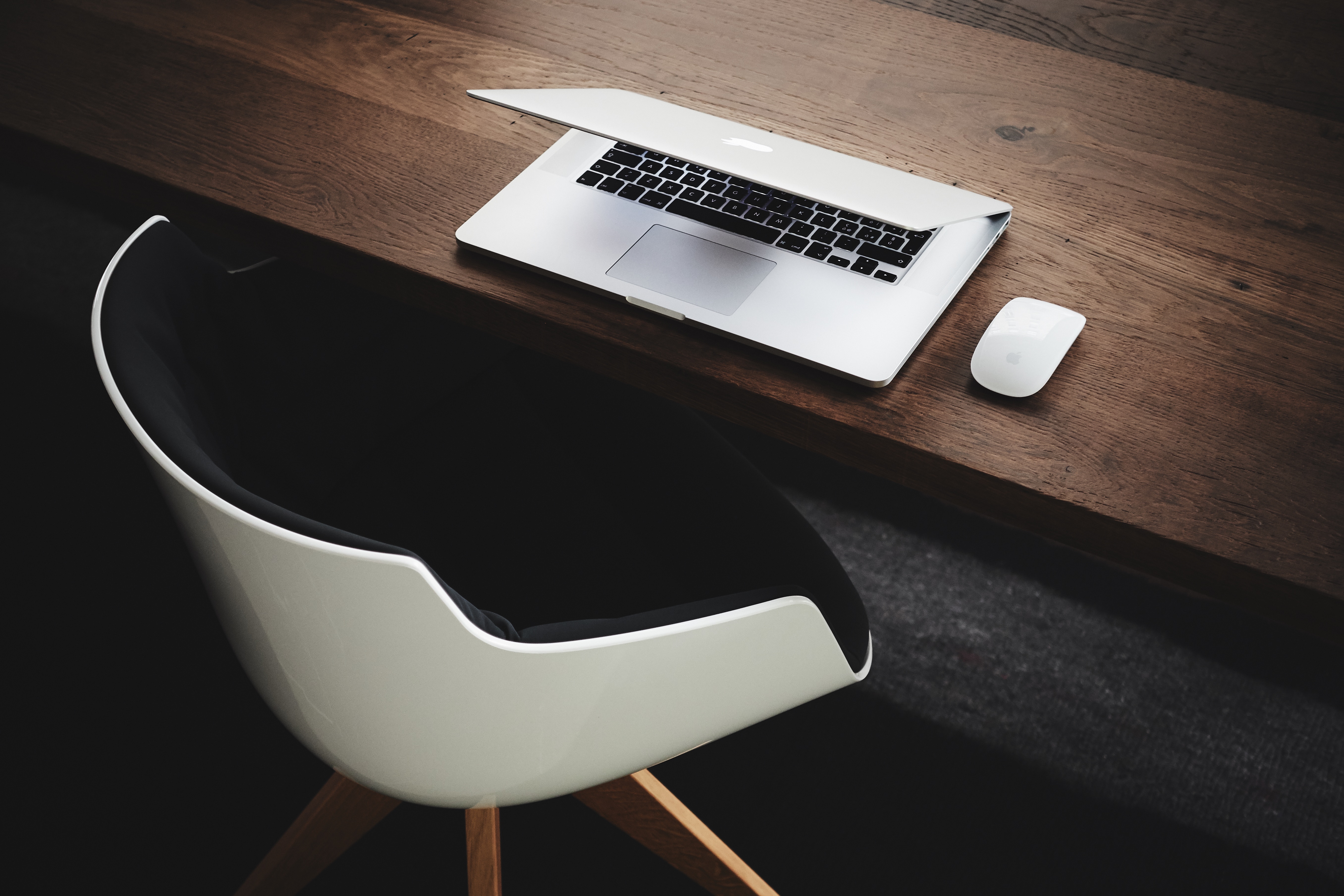 Enterprise mobility solution provider Infostretch has been accepted as a supplier of Specialist Cloud Services in the latest update of the UK government's procurement framework, G-Cloud 8.
Infostretch's services for software and Internet of Things development and testing can now be used by organisations across the UK public sector including central government, local government, health, education, devolved administrations, emergency services, defence and not-for-profit organisations. Specifically, Infostretch is approved to supply eight services: User Acceptance Testing (UAT), Automation Testing, Functional Testing, Internet of Things (IoT) Testing, DevOps Strategy and Implementation, Security Testing, Mobile Testing and Performance Testing.
"With our acceptance onto the G-Cloud 8 Framework, we look forward to working with more UK public sector organisations," said Manish Mistry, VP of UK Operations. "We are able to offer the UK public sector the tools and expertise necessary for developing, testing and integrating future-ready mobile, web and IoT technologies and connecting them with the enterprise systems that make them work."